Welcome to the fast-paced world of modern business, where efficiency isn't just a buzzword; it's a lifeline for merchants and operators striving to succeed. Whether you run a car showroom, manage an online store, or provide freelance services — one thing remains constant. Reliable and efficient payment solutions are your numero uno. In an era where time equals money and convenience is paramount, finding the perfect payment method can be the make or break. This article examines the ever-evolving landscape of payment solutions for small businesses, ranging from online payment solutions to mobile and beyond.
It's important to find a solution designed with your business in mind. You did the hard work, after all!
Why efficiency matters for businesses
Efficiency is the key to success for any business, big or small. Streamlining your operations and excess fees can save time and resources to improve your business. One area where it's especially important is in payments. Cash flow and customer satisfaction increase when you process funds efficiently, making your job easier!
If you want to improve the efficiency of your business, one of the best places to start is with your payments. Streamlined and fair methods should:
Improve cash flow: Efficient payments are faster, which can help you stay ahead of bills.
Ensure happy customers: This can lead to return visits and positive word-of-mouth.
Reduce costs: Switching payment providers can help you save on card processing fees.
Boost productivity: Less time spent taking payments means more time to focus on other, more important tasks.
Here are some specific tips for improving the efficiency of your payments:
⏳ Use a payment processor that offers low fees and quick processing times.
🤳 Offer multiple payment options to customers, both remote and in-person.
🔁 Set up recurring payments for your customers.
🛤️ Make it easy for customers to track their payments.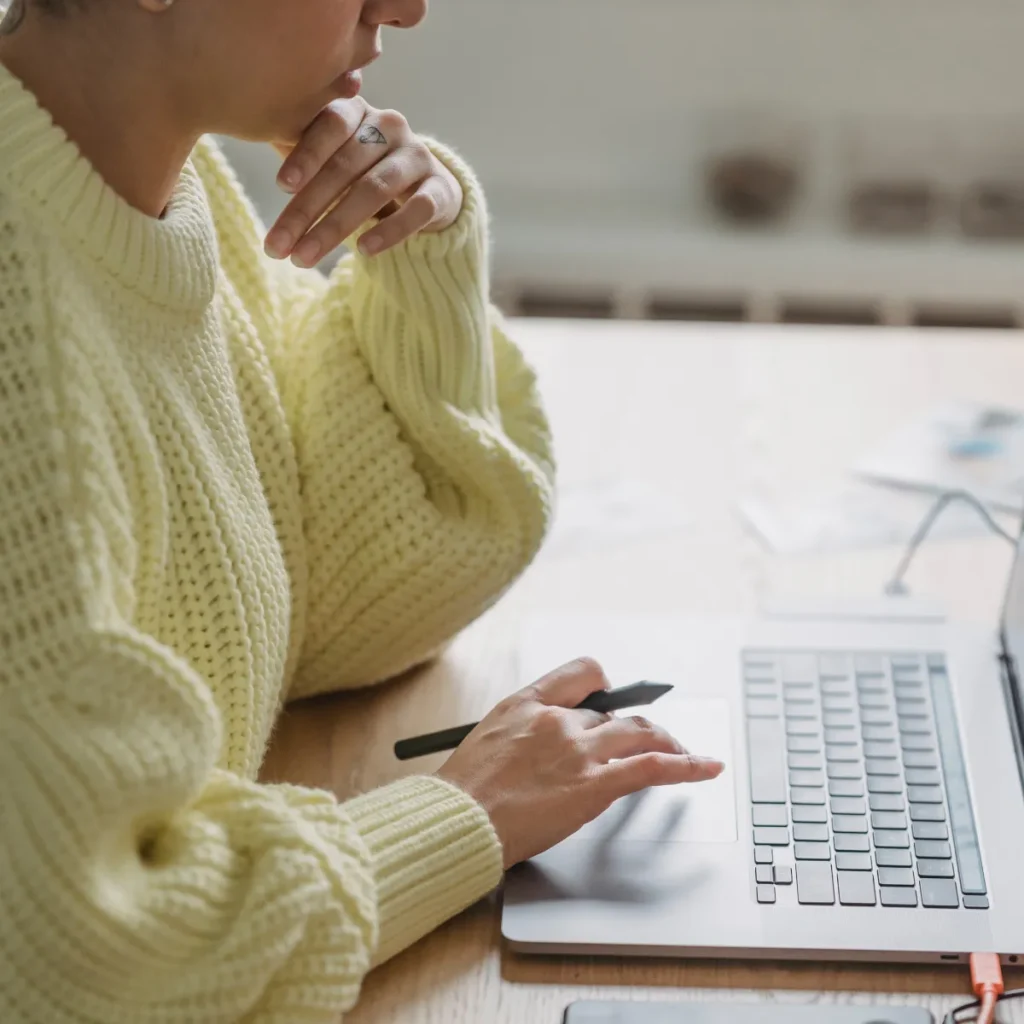 Exploring payment processors
Did you know that when you make a payment online or in person, there's a third party that helps make sure the transaction goes smoothly? They're also known as a payment processor. Payment processors are like the go-betweens of the payment world. They take the payment information from the customer and send it to the merchant's bank account, ensuring the transaction is secure and the customer's information is protected.
Hosted payment processors: Hosted payment processors are platforms that allow businesses to accept payments online. They typically charge a monthly fee and a percentage of each transaction.
Payment gateways: Payment gateways are services that connect businesses to payment processors. They typically charge a lower fee than hosted payment processors but require businesses to have a website or app.
All-in-one payment solutions are designed to make it easy for businesses to accept payments and provide everything they need to accept funds. This ranges from payment devices and a payment processing account to software for payments and extra features or integrations.
All-in-one payment solutions to consider
There are many different payment options, so choosing one that works for your business is essential. When comparing providers, look for one that meets your day-to-day needs and budget. It should provide everything you need to accept payments efficiently and securely with competitive fees.
Amazon Pay allows customers to use their Amazon accounts to purchase on the merchant's website. It also provides features like Amazon Pay Express Checkout for quick transactions.
Atoa is an emerging open banking solution that offers instant cardless payments using QR codes. Other features include shareable payment links and adding employees, multiple locations and stores to manage your payments. Atoa also offers integration with existing POS.
Cardstream is a UK-based payment gateway provider that supports card payments and alternative payment methods. They offer a white-label solution, meaning you can use their technology with your branding.
Opayo (formerly Sage Pay) is a payment gateway that offers online payment processing, phone payments, and in-store card payments in the UK and Ireland.
Stripe is a payment processing platform, including credit card processing, subscription billing, and mobile payments.
When choosing an all-in-one payment solution, your business needs must be considered. Figure out how your customers want to pay you, the features you need, and your budget. It is also important to compare the fees charged by different solutions. Some companies charge higher transaction rates and may include monthly fees, contracts and hardware charges. Choosing a solution that offers competitive rates is important.
Find out more about payment processor pricing here.
Embracing mobile payments
Mobile payments are on the rise, and it makes total sense. Various apps like Atoa and PayPal make it easy to collect funds without needing a point-of-sale or card terminal. This can make payments more efficient and help to improve customer satisfaction.
Mobile payments offer consumers the convenience of paying with their phones and can be a game-changer on the move. They are also more secure than traditional payment methods, as they use encryption to protect your personal information.
Mobile payments should be high on your list. They offer a convenient and secure way to accept payments and can help you stay ahead of the competition.
Here are some specific benefits of mobile payment apps:
Convenience: Mobile payments are quick and easy to use. Collect all-important funds with just a few taps on your smartphone.
Security: Most payment apps use encryption and biometric security, which can be safer than cash or debit cards.
Data analytics: These apps can collect data about your payments to make financial management and accounting easier.
Acceptance: Mobile payments are accepted by a growing number of businesses. Why not join them?
Tap into QR code payments…
As consumers and businesses look for efficient payment methods, quick response codes (more commonly known as QR codes) emerge as a leading option. Customers can quickly pay for goods and services by scanning the code with their smartphone. The flexibility of QR codes also provides a better customer experience, such as ordering and paying for food at the restaurant table.
Choosing the right payment solution for your business
Choosing the right payment solution for your small business can be daunting. Here are a few things to ask yourself when choosing a payment solution:
Business requirements: What type of payments do you need to accept? Credit cards and debit cards, or other forms of payment? Does your business need to take funds online, in-person, or a mix?
Budget: How much are you willing to spend on payment processing?
End goal: What are you hoping to achieve? Do you want to reduce processing fees, improve customer experience, or combat fraud and chargebacks?
FAQs
How much do payment solutions cost?
Payment processors charge interchange fees, assessment fees, and payment processing fees. The fee amount depends on the transaction types and payment processor you use.
Interchange fees are charged by credit card companies like Visa and Mastercard based on the type of card used and the transaction amount.
Assessment fees are generally a fixed amount per transaction.
Payment processing fees are usually a percentage of the transaction amount charged by the processor to cover their processing costs.
Read the fine print! Some payment processors charge hidden fees, such as monthly fees and contracts, hardware, setup fees, or PCI compliance fees.
How can I reduce processing fees?
Choose a payment processor with low fees.
Negotiate lower fees with your payment processor.
Increase your average transaction amount.
Accept cardless payments, such as QR codes, to avoid processing fees.
Are payment processors safe?
Yes! Payment processors use various security measures to protect customer data, including encryption, fraud detection, and PCI compliance. Security levels differ depending on the payments they take, but do your research and contact the provider to find out more. Open banking is a great avenue to explore for secure payments, with providers often using biometric methods like fingerprint and face scans.
Is it easy to integrate payment solutions?
Integrating payment solutions depends on your payment processor and platform, such as a point-of-sale system. Do your research and choose a payment processor with an integration method compatible with your website or app. When you find your match, follow the payment processor's instructions and test the integration before going live!

Check out some of this related content:
How to scan a QR code
What is opening banking?