How Atoa works
Scan the QR Code
Scan the QR code on the stand or screen and approve the amount due
Select your Bank
Choose your bank app from the list provided so we can redirect you to pay
Send the payment!
Check and approve the transaction in your bank app using face or fingerprint ID
Customers who pay the Atoa way make life easier
Imagine a checkout process where your customers simply scan a QR code and their payment is processed instantly. No more waiting in line. No more fumbling for cash or cards. No more headaches for your staff.
I just listen for the kerching!
When customers pay with Atoa In-Store QR the merchant only needs to tell the customer how much to pay.
Once payment is successful, the merchant receives a push notification on their smartphone along with a "kerching" sound.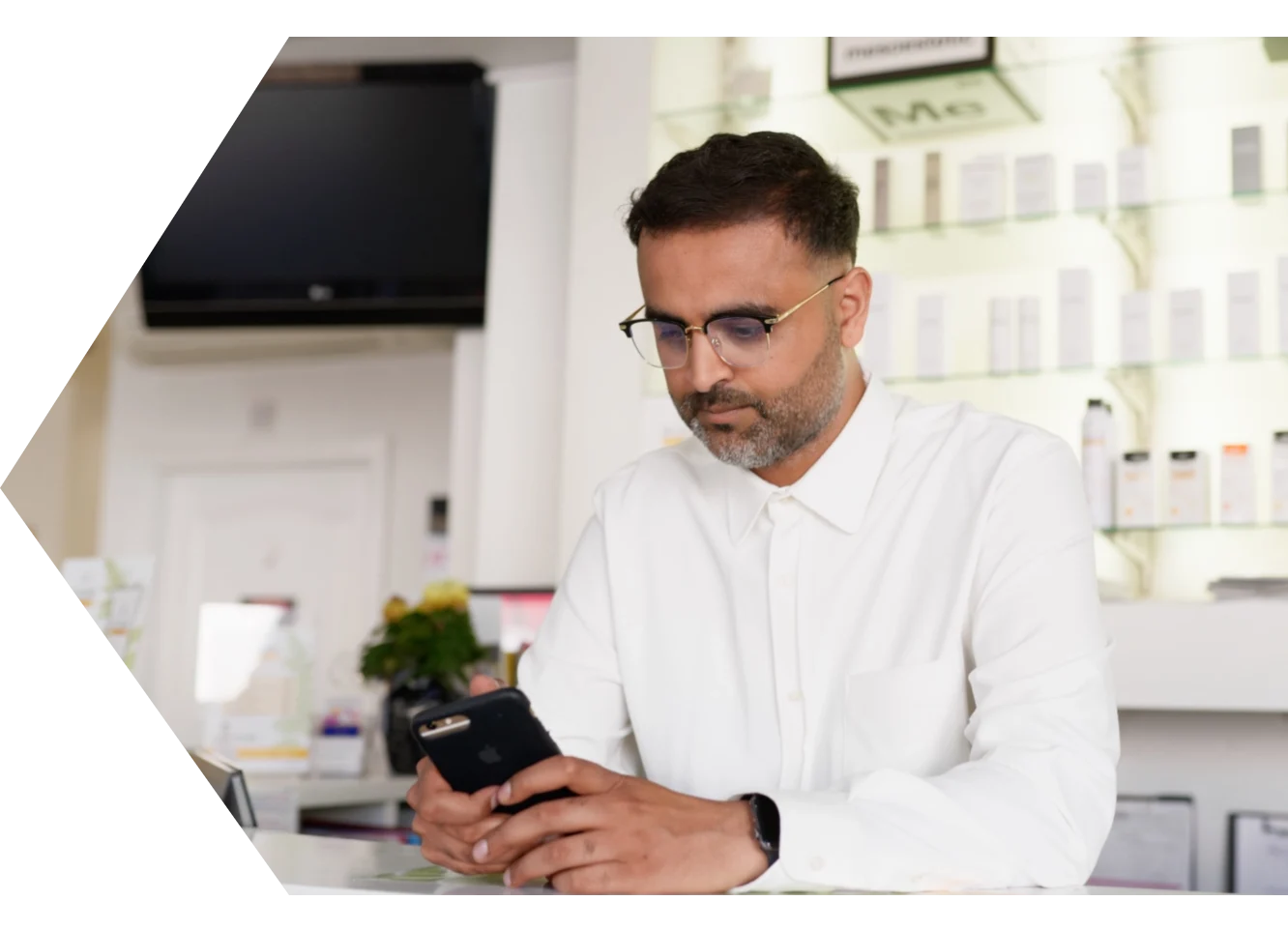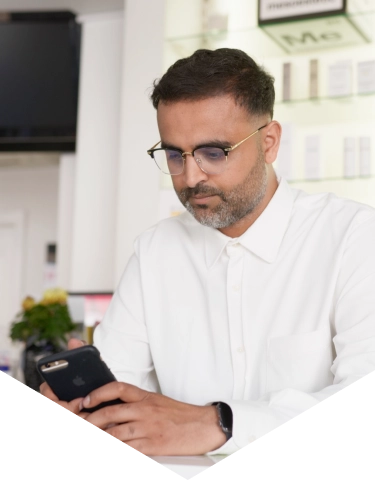 Boost income by 5-10% with tips!
At Atoa, we believe you should be rewarded for your hard work. It's a sort of motto. That's why we built a Tips feature into our payment flow, making it easier for your business to get a little cherry on top when customers pay you.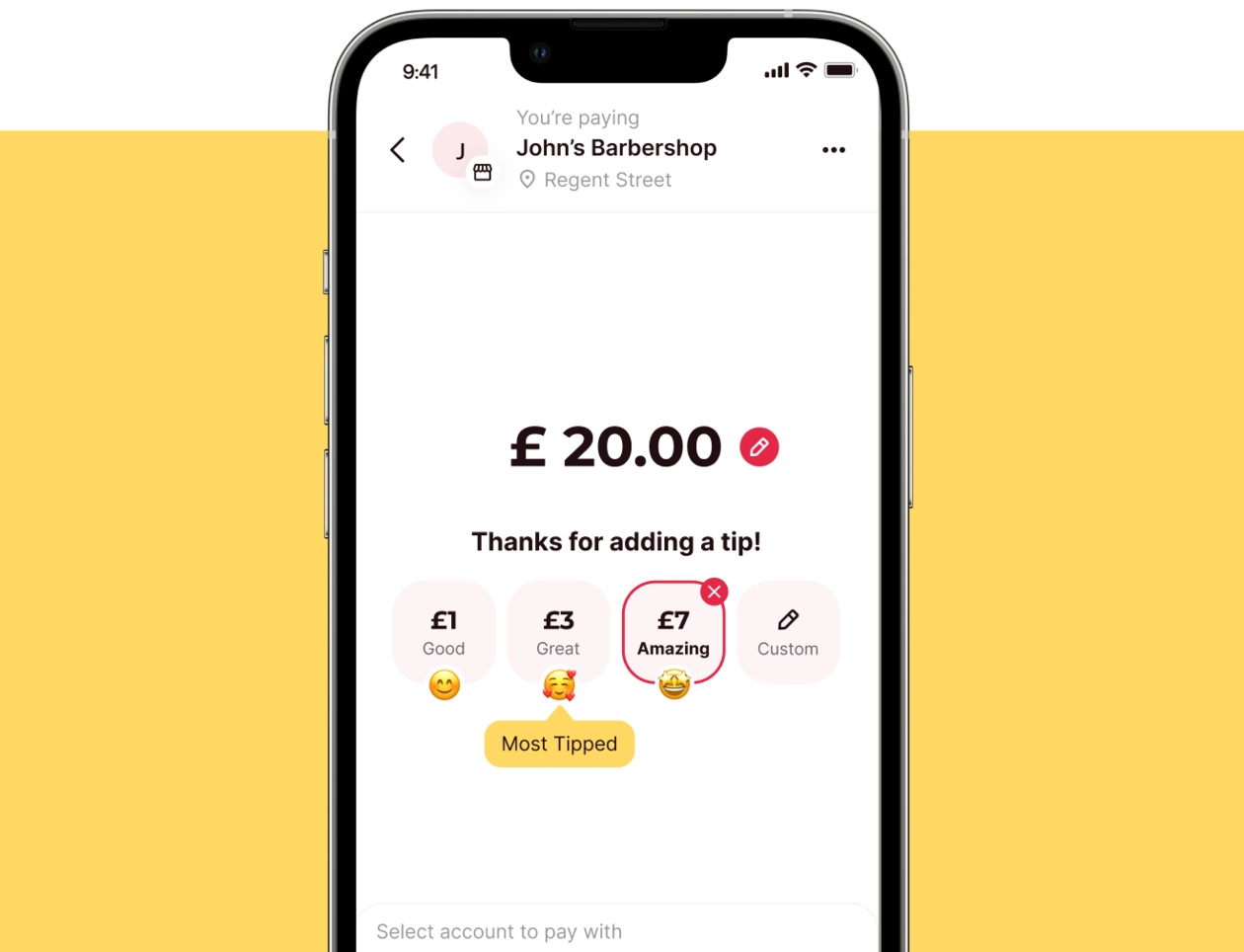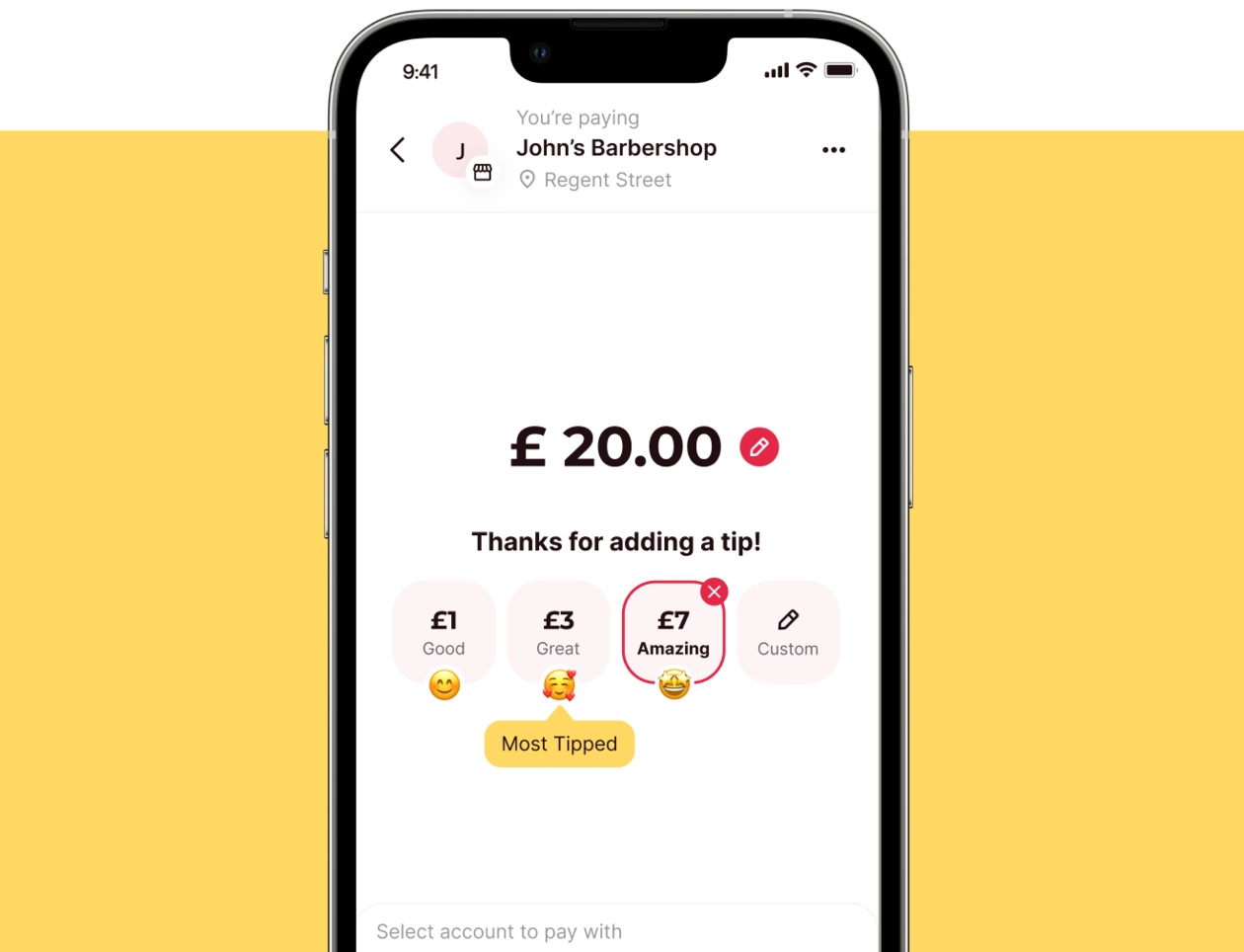 Slash card processing fees
Traditional payment processors like Visa and Mastercard take a cut of every transaction, which can add up for merchants.
Atoa is different. By processing transactions directly with your bank, we can save you money on fees without compromising security or customer experience.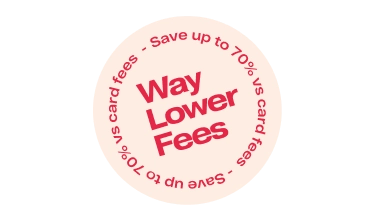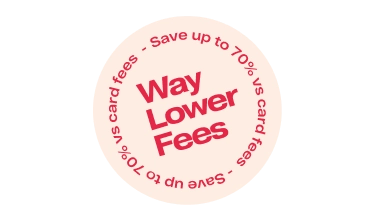 Improve business cashflow
When you accept a card payment in the UK, it can take up to 3 days for funds to arrive. This can harm cashflow, especially if you're running a tight ship.
Atoa pays funds straight to your bank account within seconds of completing the transaction, giving you the money you need, when you need it.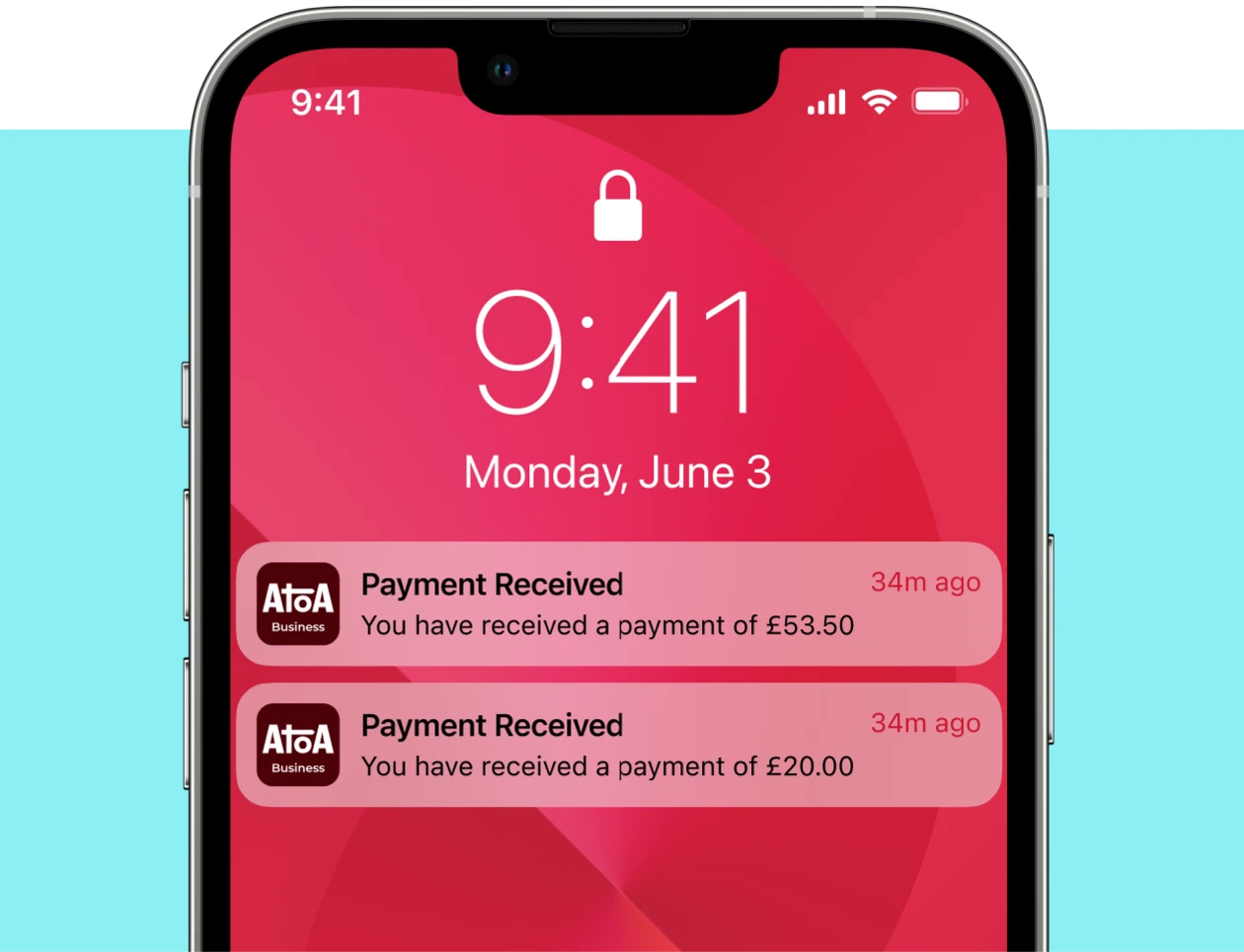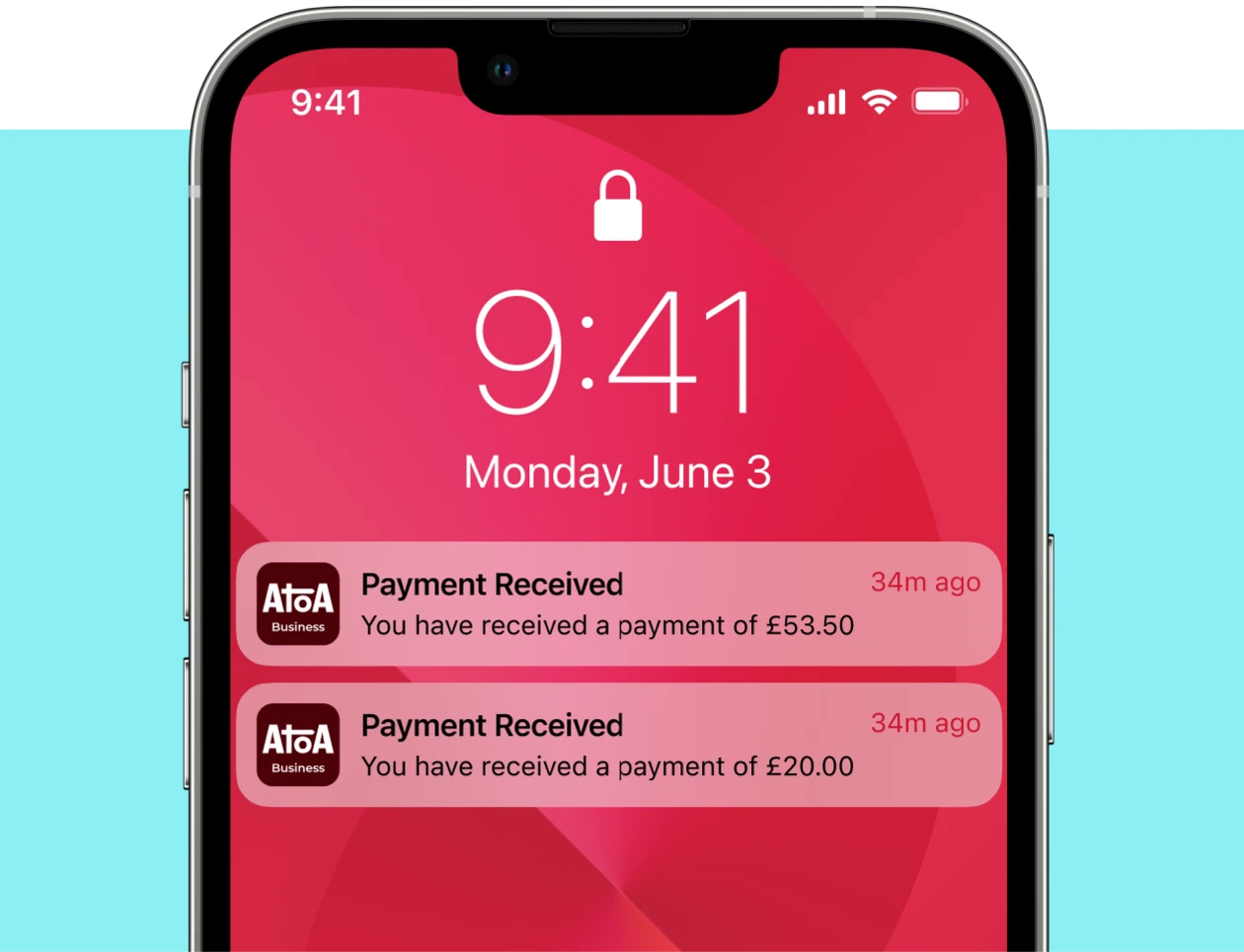 With Atoa, we've totally cut out the card companies fees
This has saved me a tonne of money
Ben McG,
Physio,
Edinburgh
Atoa is a great alternative to cards.
Atoa helps with cashflow alot… I am so so grateful.
Maria H,
Beautician,
Manchester
Fancy a quick chat?
Got questions about joining Atoa? Just enter your phone number below and our UK-based Customer Success Team will give you a bell.