Pay friends back with Atoa
Atoa isn't just for goods and services, you can also send and receive money to friends without any hassle.
Download the app and put an end to awkward "who had what?" conversations. Split the bill in a few taps, start group expenses, pay people back and request what you're owed.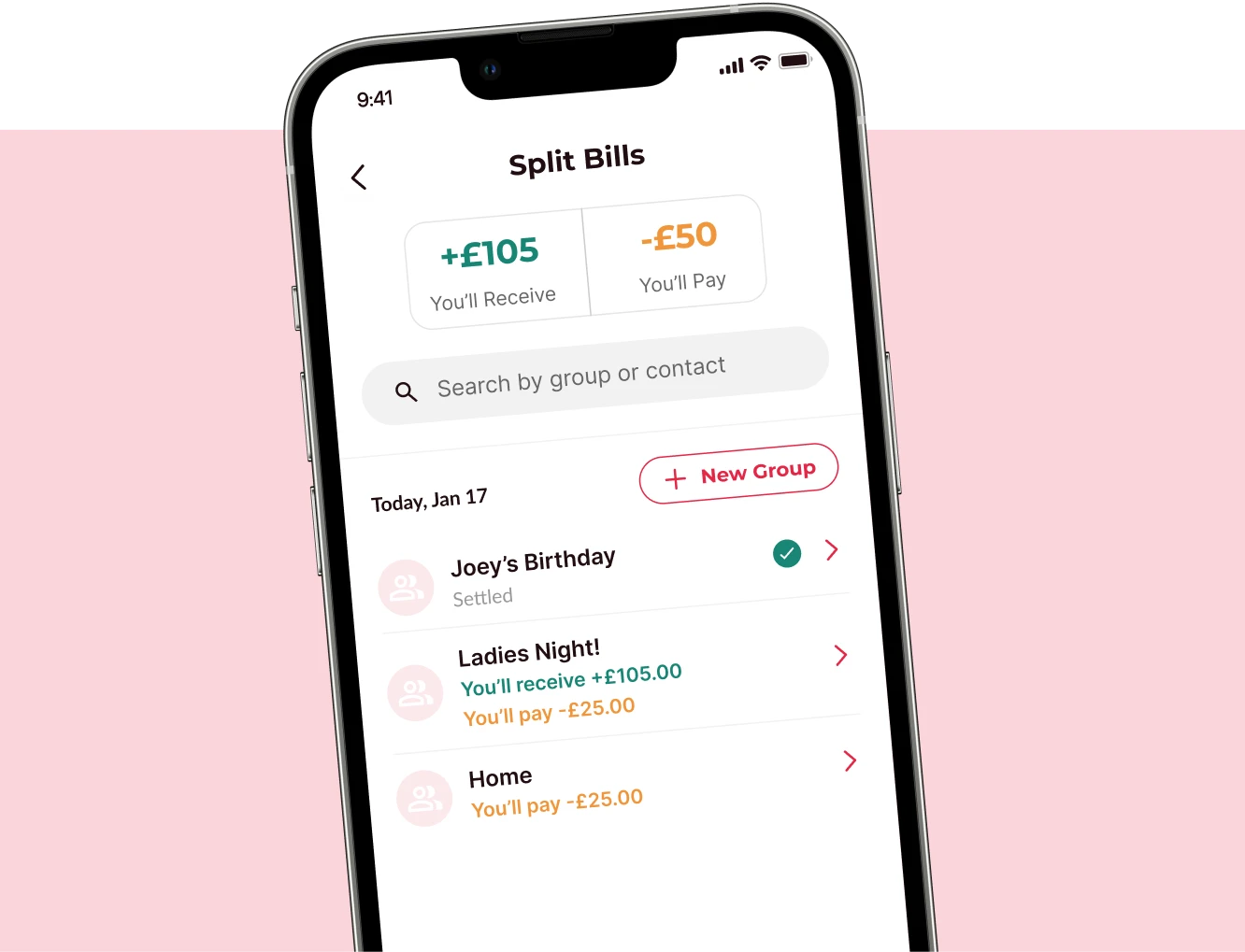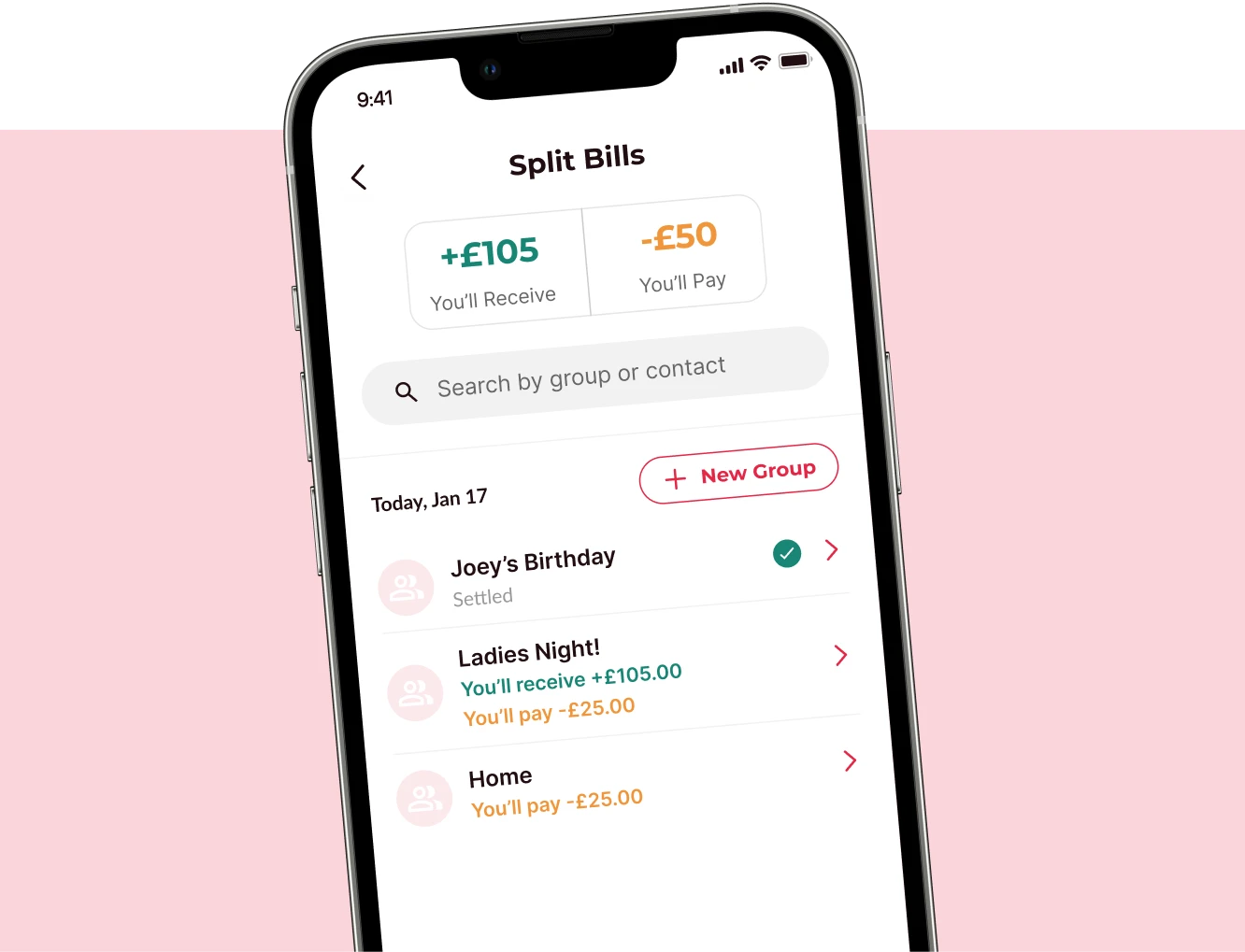 If you're the one always chasing, let Atoa lighten the load with guilt-free payment reminders.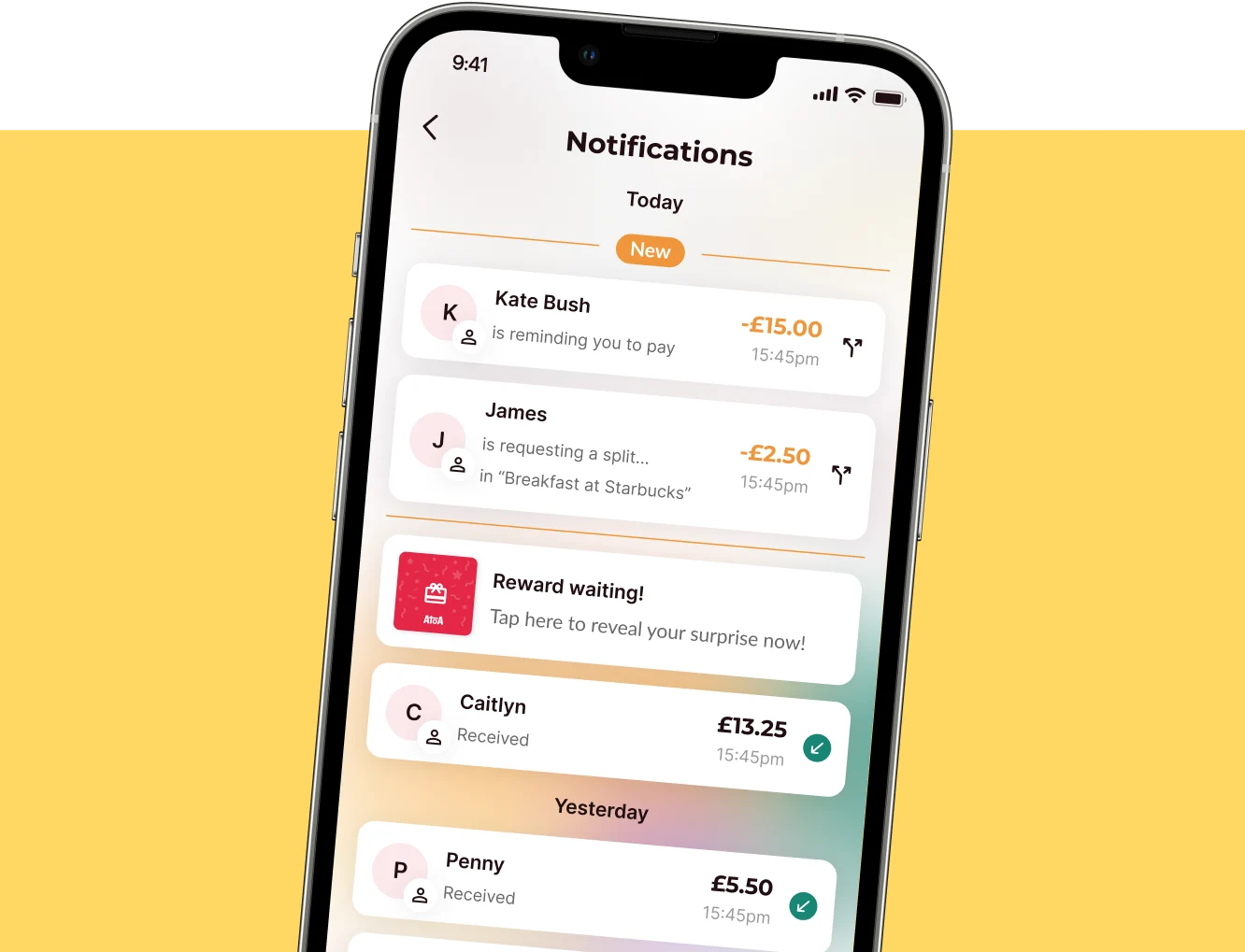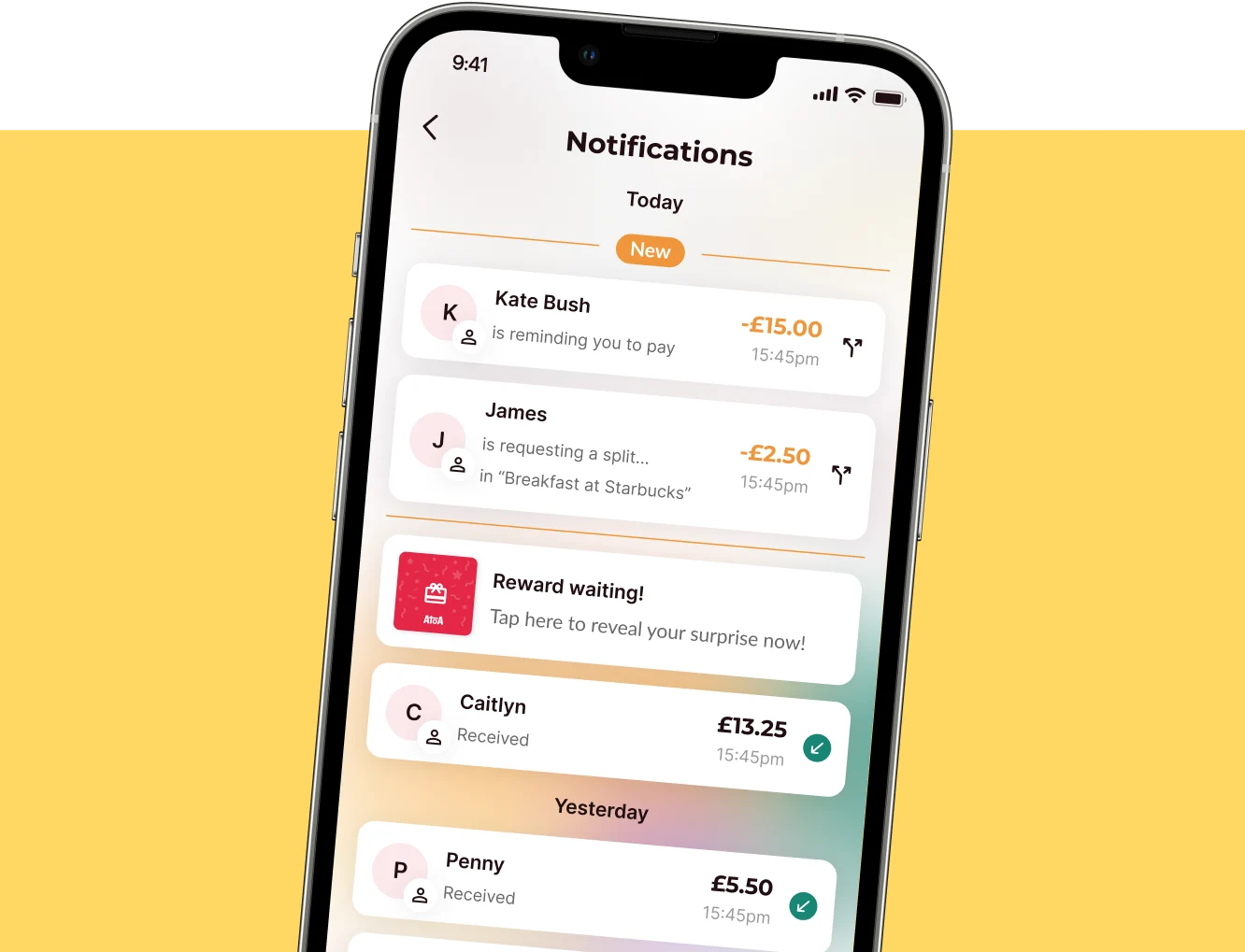 It's fast, fair and secure. Your bank to their bank.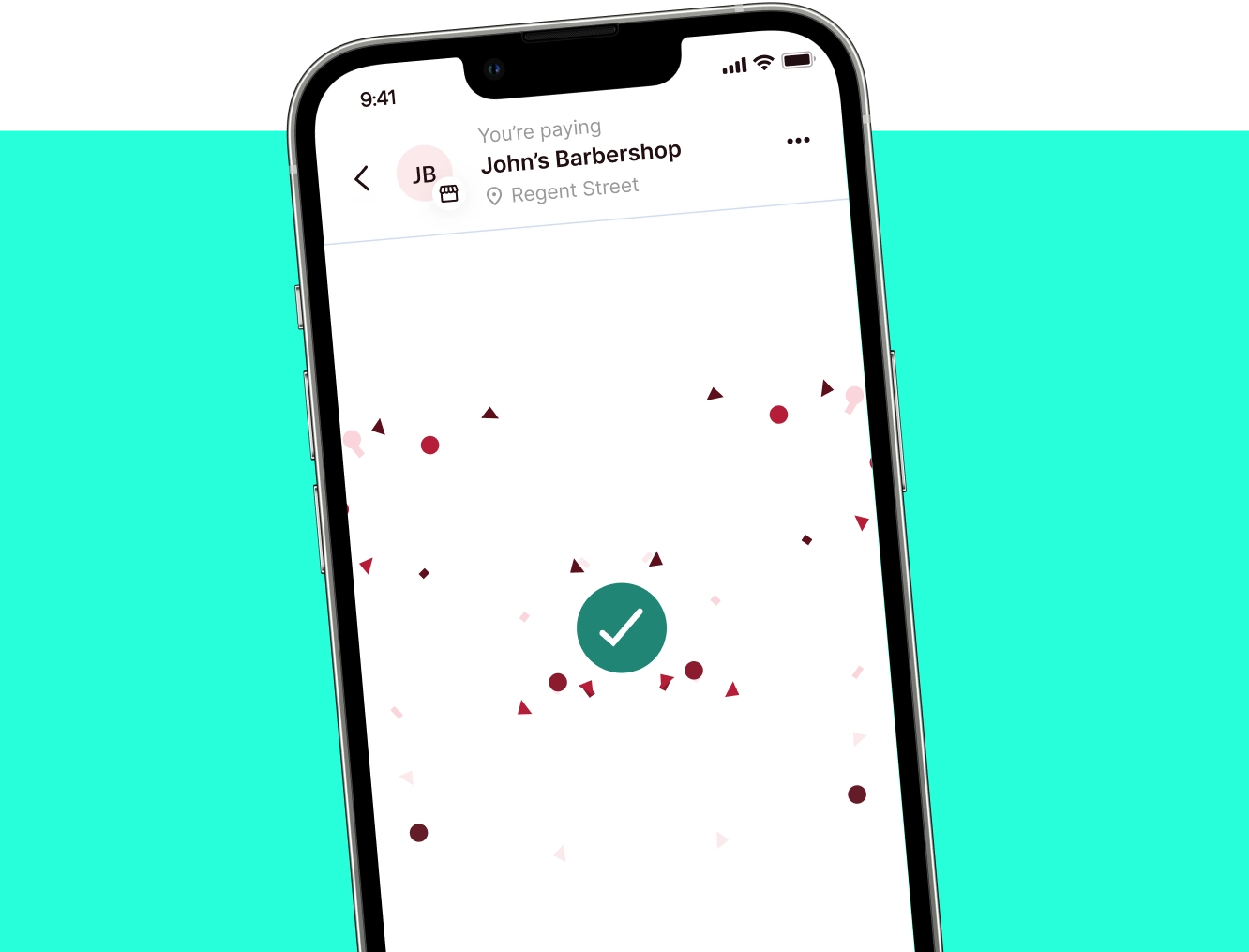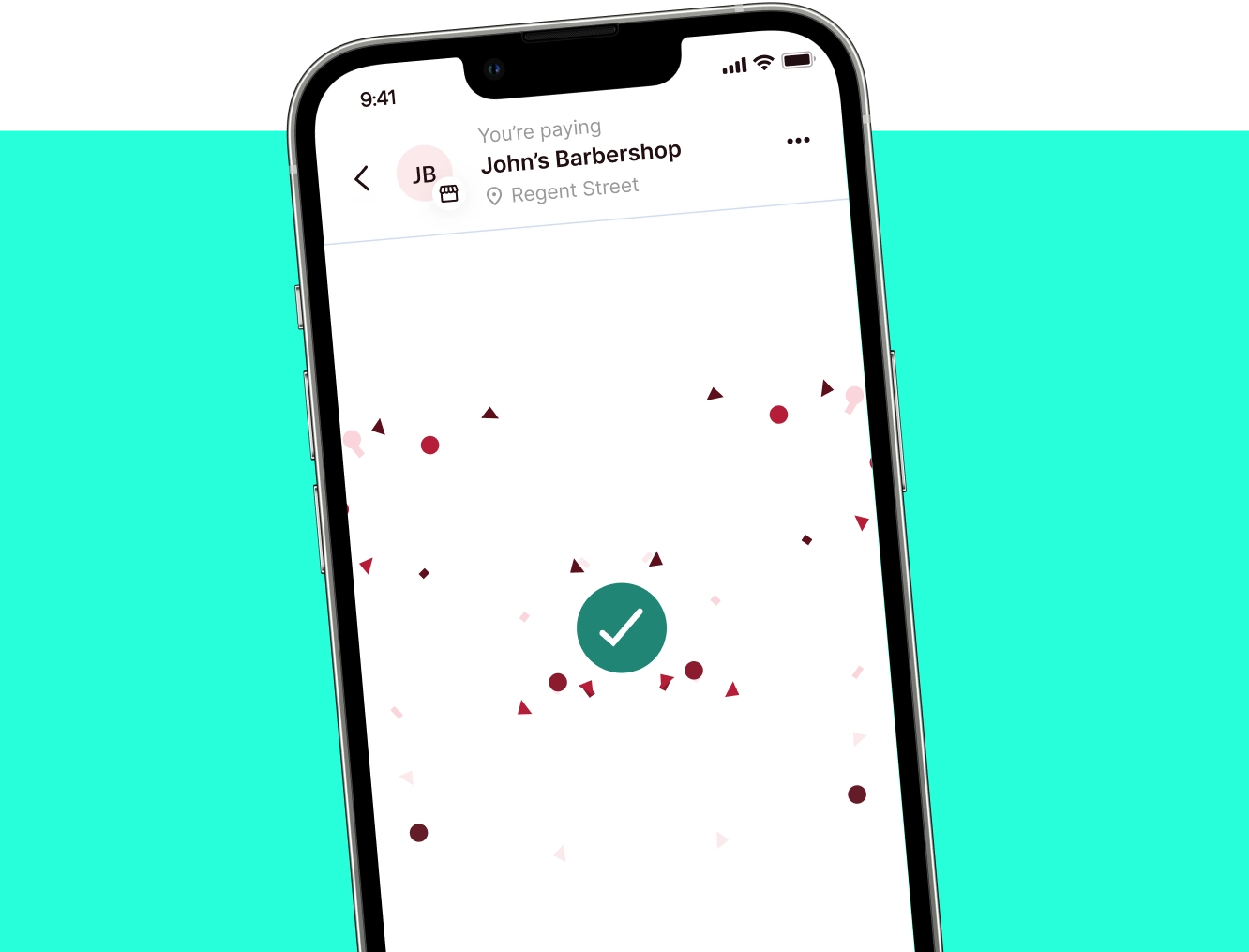 When you see the 'Atoa Accepted Here' sign, just scan the QR code or tap the sign.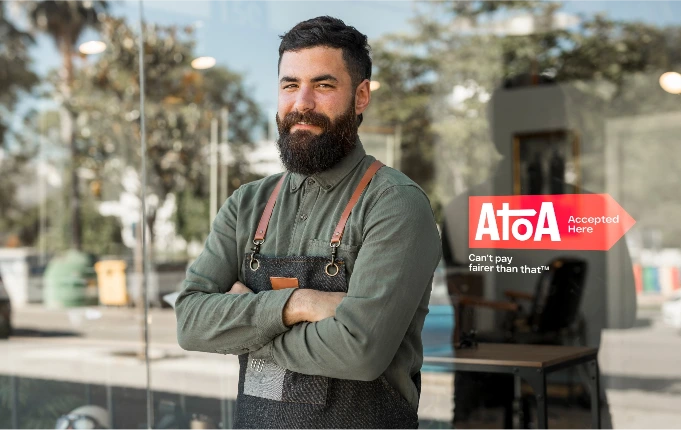 Choose your bank app to pay quickly and safely from your bank to theirs.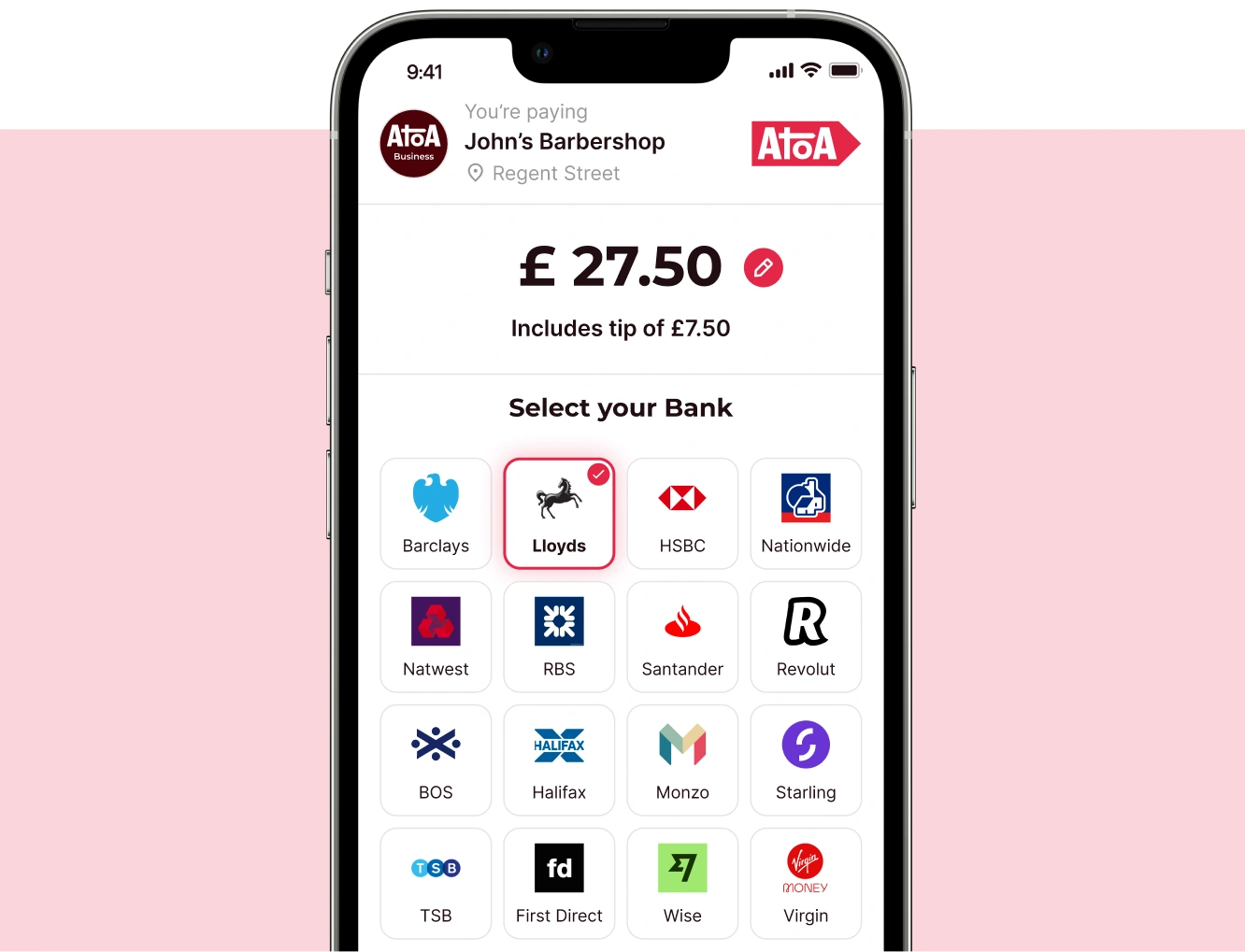 It's the feel good way to pay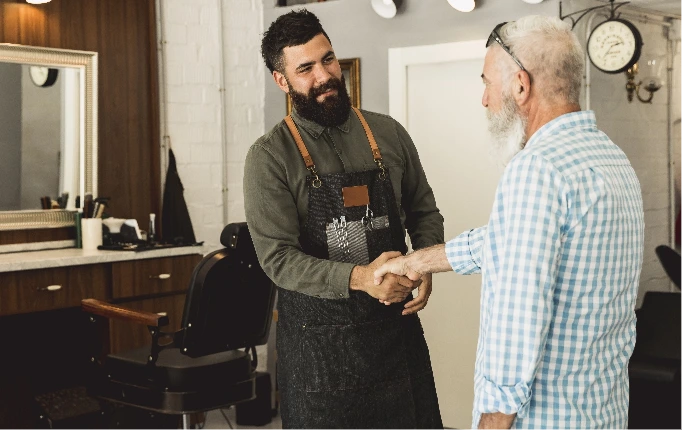 The more you use Atoa pay, the more cashback you'll earn
We offer regular cashback rewards when you complete payment challenges or invite friends. It's our way of saying thanks for choosing Atoa!