Open banking is a secure and innovative system that allows third-party providers (TPPs) to access your bank data, such as regular transactions or account balances. But fear not; they can only do this with your consent!
The Payment Services Directive 2 (PSD2), a European Union directive introduced in 2018, kickstarted the system. PSD2 is a regulation that requires banks to make their customer's data available to third-party financial services providers (FSPs) through secure application programming interfaces (APIs).
What are some open banking benefits?
TPPs can use data to offer new and innovative financial services like payment apps, budgeting tools, and lending services. There are many other everyday benefits for consumers, including:
Better financial management tools, such as those that help you track spending or save money
Increased competition in the financial services industry which paves the way for better products and pricing
Improved fraud protection and security, thanks to strict compliance rules and processes
💡 Imagine you have a personal account with Monzo, a joint current account with Nationwide and credit cards with Santander, but you want to track all your balances in one place. Also, use budgeting tools to see how much you spend on travel and groceries each month. This new financial technology gives you the power!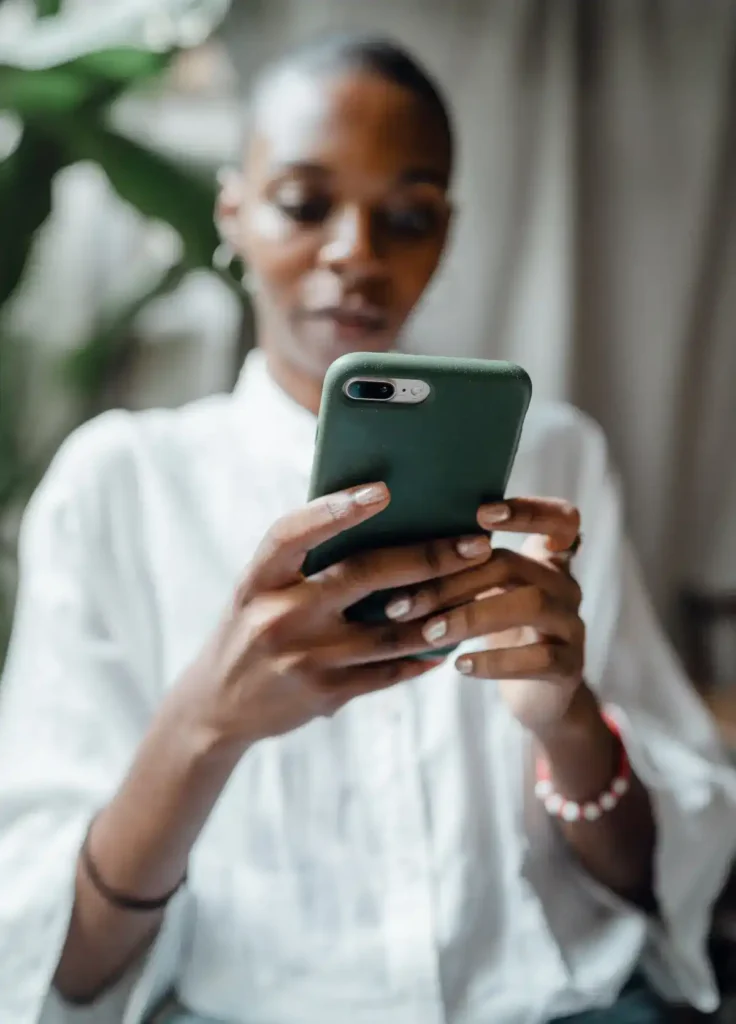 Examples of open banking
Here are a couple ways this technology can make your life easier…
Payment Initiation Services (PIS): Make A2A payments directly from your bank account to another without using a debit or credit card. Transactions are quicker, cheaper to process and more secure. We know a thing or two about this!
Account Information Services (AIS): AIS providers like Money Dashboard allow you to view all your bank accounts and financial data in one place.
Third-Party Providers (TPPs): Companies like Yapily act as intermediaries between banks and fintech apps. They use APIs to securely access your financial data, enabling budgeting apps, investment platforms, and lending companies to offer tailored financial solutions.
Marketplace Banking: Some banks, like Monzo and Starling, allow users to connect their accounts with various third-party services, such as insurance, investment, and savings products, all within their apps.
Request to Pay (RTP): Allows businesses to send payment requests directly to customers. This makes it easier for consumers to settle bills.
Account Switching Services: UK-based services like the Current Account Switch Service (CASS) ensure that all your direct debits, standing orders, and payments are smoothly transferred to your new bank within seven days, making the process hassle-free.
Personal Financial Management Tools: PFM tools use data to provide detailed insights into your spending habits.
How does open banking work?
Open banking uses application programming interfaces (APIs), which essentially let two computers talk to each other. When you give a third-party provider permission to access your bank account information, they use an API to connect to your bank's systems.
APIs allow third-party financial services providers to access customer data from banks and other financial institutions. These APIs are designed to be secure and compliant with PSD2.
What are APIs?
There are several different types of APIs.
Account Information Services (AIS) APIs: allow FSPs to access customer's bank account data, such as account balances, transactions, and standing orders.
Payment Initiation Services (PIS) APIs: These APIs allow FSPs to initiate payments on behalf of customers.
These APIs allow developers to build financial services apps that access transaction data or initiate payments. All data transfers are encrypted, and all providers are regulated by the government, making it a secure way to share your financial information.
Is my bank or building society involved?
The UK's nine largest banks and building societies listed below must participate under the Payment Services Regulations 2017 (PSRs).
Bank of Ireland (UK) plc
Barclays Bank plc
HSBC Group
Lloyds Banking Group plc
Nationwide Building Society
Royal Bank of Scotland Group plc
Santander UK plc
TSB Bank plc
Ulster Bank UK plc
Virgin Money UK plc
The PSRs implement PSD2, a European Union directive that aims to increase competition in the financial services market by giving consumers and businesses more choice of financial products and services. It allows FSPs to access customers' bank account data with their consent, which means that FSPs can develop new financial products and services tailored to specific needs. Other banks and building societies in the UK can choose to participate voluntarily.
However, there are several benefits for banks who participate.
Increased customer satisfaction: Customers are likelier to switch to banks supporting the service.
Improved customer service: Banks can use customer data to provide better service.
New revenue streams: Banks can generate new revenue streams by providing access to their data to FSPs.
If you're unsure, contact your bank or building society to see if they are involved in the scheme.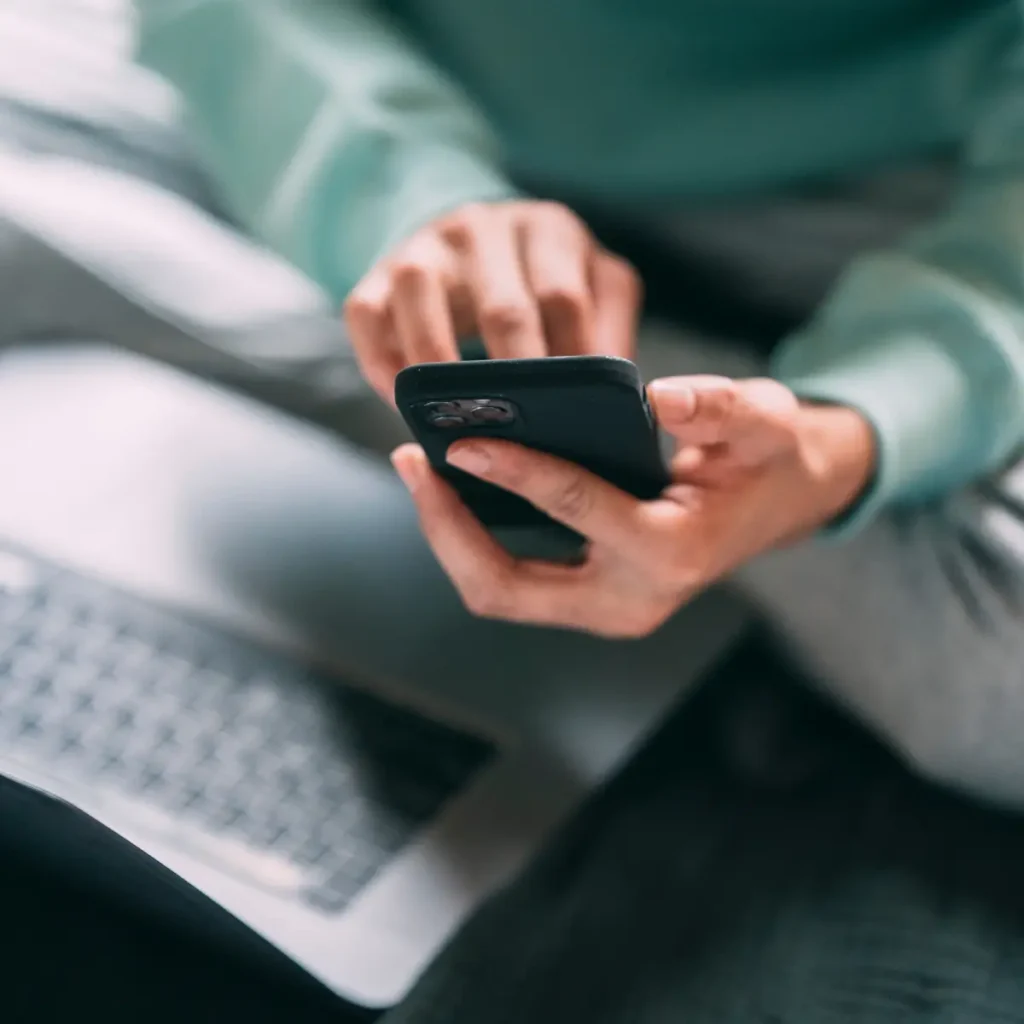 Who can access my data?
Only third-party providers authorised by the Financial Conduct Authority (FCA) can access your data. But there is no need to worry, as all providers must comply with strict security and privacy requirements.
You will need to give your consent to any third-party provider to access your data. This can be done through your bank's platforms or the TPP's app and website. You can remove your consent and disconnect third parties at any time.
Is open banking safe?
It is a secure way to share your financial information. The data is encrypted and transmitted over secure channels. The TPPs authorised to access your data are also subject to strict security and privacy requirements.
What is the future of open banking?
It's the future of finance. It could help to revolutionize the financial world globally. We'll see its continued expansion unleashing a wave of innovative financial services to make finance more inclusive. Security is a top priority, and advancements in biometrics and encryption will keep data safe. We're heading towards seamlessly interconnected financial ecosystems driven by ever-evolving regulations.
As a consumer, you'll have more control over your data. This will lead to a surge of competition and personalised financial services. You'll be able to choose the best services for you and take control of your money.
We're excited to be a part of this journey. This technology has the potential to make financial services better for everyone, making it easy and secure for you to share your data to get the most out of the system.
When is PSD3 due?
The European Commission published its draft proposal for The Payment Services Directive 3 (PSD3) in June 2023, and the European Parliament and the Council of the European Union are now reviewing it. PSD3 is estimated to roll out in 2026. However, we could start seeing some elements of PSD3 in force sooner, such as tighter rules on customer authentication.
When the new legislation comes into effect, PSD2 will also become PSR1 (the Payment Services Regulation), which sets the stage to improve APIs, fraud prevention and performance.
Here's what else to expect from PSD3:
Polished payment services, such as payment initiation and account information services.
Tighter security measures to protect customer data, including stronger authentication requirements and encryption.
Increased cooperation from authorities who regulate payment services, allowing fintech's better access to payment systems.
Where can I find out more?
You can find more information and search for regulated providers on the Open Banking website.