Want your money where you want it, when you want it? It's not such a big ask these days. The Faster Payments System (FPS) is a great option if you're looking for a quick and convenient way to send or receive money. It's easy to use, secure, and available 24/7. Read on to discover how these secure digital payments have transformed the financial landscape… and continue to do so!
What are Faster Payments?
Remember the days of pacing by the mailbox for a cheque or nervously refreshing your bank app for that pending payment? We do, too, and we're glad it's behind us! Efficient money transfers like these are the impatient generation's answer to traditional banking and have transformed how we manage our finances. A handy way to send money electronically in real-time, these speedy payments don't involve waiting days for funds to clear like traditional payment methods.
The evolution of Faster Payments
The evolution of payment speed continues with a focus on improving cross-border transactions, enhancing security, and expanding the capabilities of real-time payments. Here is a brief timeline showing how fast payment methods have grown in the UK.
2008: The dawn of secure digital payments
– The UK's Faster Payments Service (FPS) officially launched in May 2008.
– It allowed individuals and businesses to make near-instant electronic payments, available 24/7, 365 days a year.
– This marked the end of waiting days for funds to move between accounts.
2014: The mobile revolution
– Mobile banking apps and online banking are now increasingly popular. Consumers can make payments using smartphones, adding extra convenience to their finances.
2016: Introduction of the New Payment Architecture (NPA)
– The New Payment Architecture further modernises the payment system by enhancing security and streamlining money transfers.
2017: Enter Confirmation of Payee (CoP)
– Confirmation of Payee (CoP) combats fraud and increases security.
– This feature verifies the payee's name and matches it to the account details, reducing the risk of money reaching the wrong recipient.
2018: Say hello to my little friend, PSD2
– PSD2 opened access to financial data and the development of innovative payment solutions, namely open banking services.
2020: The rise of Request to Pay (RtP)
– Request to Pay (RtP) introduced a versatile way to request payments, enhancing flexibility in financial transactions.
2023: The road ahead
– Third-party providers continue to offer new payment options that challenge traditional banks. Combined CMA9 data shows that 7 million people used Open Banking services during January 2023.
How do these payments work?
Imagine you and your buddy, Alex.
You want to pay Alex back for the pizza you shared last night. In the (very) old days, you'd write them a cheque or use cash; it might take days for them to get the money. Not anymore!
You make the payment.
Grab your phone, open your banking app, enter Alex's details (like account number and sort code) and type in the amount you owe them.
Your bank does the magic.
Your bank swoops in like a superhero. They take the money from your account and send it to Alex's bank electronically.
Alex's bank gets the message…
Alex's bank receives the message that you sent money. They double-check everything to make sure it's legit.
Alex gets their money right away!
Alex gets a notification on their phone. Kerching! The money is in their account immediately. No waiting around, no fuss.
Done and dusted, just like your pizza!
Alex has their cash, and you don't have to worry about paying them back later.
Sending money is as fast as a text message. No more waiting for payments to clear!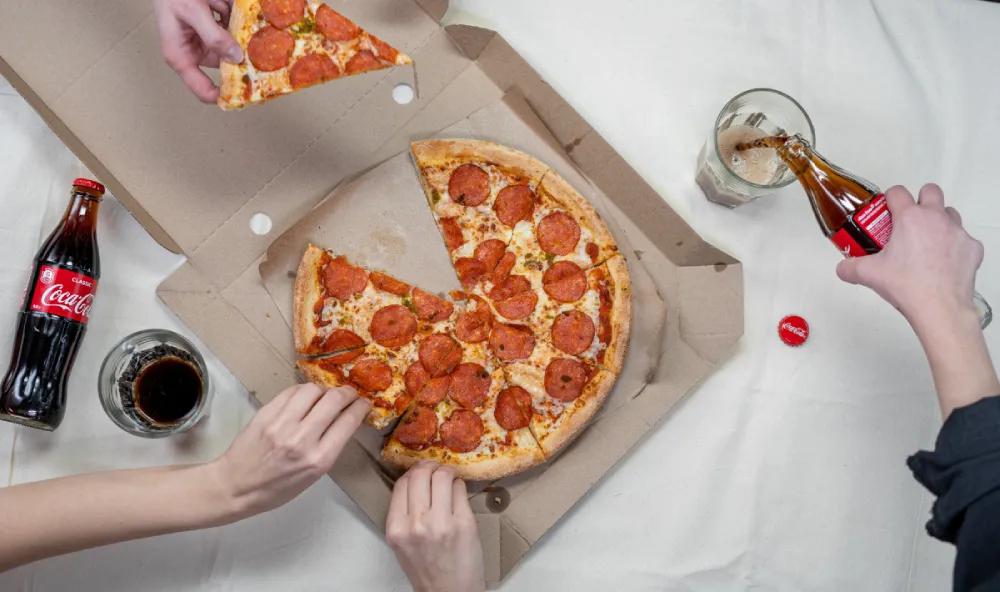 The benefits of instant payment methods
Instant gratification
It's like having a fast-forward button for your payment, so you no longer have to wait days for funds to clear.
24/7 availability
No more hanging on the telephone. Traditional banking hours are a thing of the past as payments are available around the clock, 24/7, 365 days a year. Send money at 4 pm or 4 am!
Reduced anxiety
Left the rent til the last minute? No more panic-inducing delays here. Fast payment methods let you pay bills quickly to avoid late fees.
Better security
Pay the right person every time. The Confirmation of Payee (CoP) feature reduces the risk of sending money to the wrong recipient.
Helps businesses you love
It gives business owners a helping hand, aiding their cash flow management. With a little TLC, this can lead to increased efficiency and growth.
Eco-friendly
This one is simple – there's a lot less paper involved!
Fosters innovation
Faster payments have given future-forward schemes like opening banking a foothold in the UK financial market. Mentioning no names, these systems offer better and more affordable services for businesses and consumers.
Challenges and security
Like anything in life, Faster Payments come with their potential pitfalls. Security is one of consumers' biggest concerns, and it's no surprise, as over 1.2 billion was stolen through fraud in 2022, according to UK Finance. Follow the checklist below to ensure you balance speed and security effectively!
Only use real-time transactions to pay people and companies you know or trust.
Be aware of phishing, malware, identity theft and scams.
Check the bank you're sending to is in the UK and on the FSP participants list.
Take your time entering account details – rushing can cause mistakes. Double-check that you've entered the correct recipient details, as Faster Payments cannot be reversed.
Triple-check recipient details by using the handy Confirmation of Payee feature. Don't rely too heavily on Confirmation of Payee; double-check the account number and sort code yourself.
Check your bank for payment limits. £1 million is the maximum amount that FPS can send.
Sending an international transfer? Check the same payment methods are supported in the country you're sending to, along with settlement times, exchange rates and any fees beforehand.
Keep a record of the transaction details. Stay alert and monitor your finances as you usually would. Always report any suspicious transactions or query payments you may not have made.
Tech glitches can happen – be patient!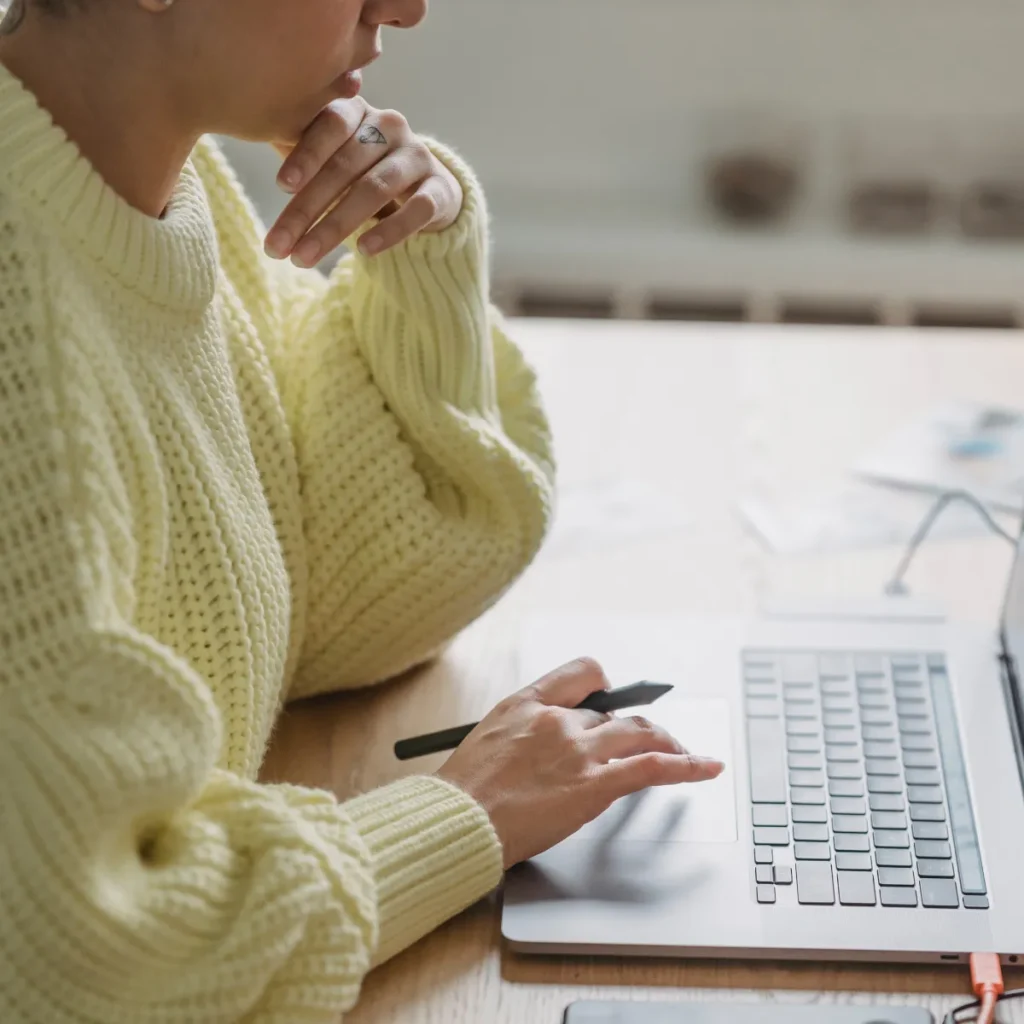 Faster Payments FAQs
How long does it take for a payment to go through?
Usually within a matter of seconds. It's like sending a text message but with money!
Is there a limit on how much money I can send?
There is usually a limit, but it varies depending on your bank or payment service provider. Check with your bank for the specific details.
Can I make payments anytime?
Absolutely! Faster Payments are available around the clock.
What do I need to send money?
You typically need the recipient's full name, sort code and account number to send money.
Are they free?
Many banks offer FPS for free, but it's best to double-check with your bank.
Is it safe to use Faster Payments?
Yes, it's safe and secure. Banks and payment providers use top-notch encryption to protect your money.
Can I cancel them if I make a mistake?
In most cases, once a Faster Payment is sent, it's like sending a letter in the mail – you can't always get it back. Double-check those details before hitting send!
Do international transfers work?
The FPS is typically for UK transactions. You should explore other options like SWIFT or international bank transfers for international transfers.
What happens if my payment doesn't go through?
Don't worry! Your bank or payment provider will help if your payment encounters an issue.
What's next?
To learn more about instant payments, check out some available services, like Atoa. As legislation and technology advance, open banking-powered services continue to make sending, receiving and managing your money even easier!
If you're a business owner looking for fast, fair and secure payments with instant settlement, why not call Conor?