In today's digital era, small businesses must keep up with rapidly changing e-commerce trends. This means offering a convenient online payment system to customers. Research shows that businesses offering easy online payment options benefit from better sales and customer satisfaction, making it a crucial link in your business chain.
Setting up an online payment system may seem challenging, but your efforts will likely pay off. Small and medium businesses can unlock new opportunities to take their business to the next level by creating a solid online payment system. It can also stop you from worrying too much about customer convenience, business operations, and the risk of fraud. So, whether you're just starting out or looking to expand your online presence, embrace the power of online payment systems to take it up a notch!
Online payment systems: let's start with the basics
What are online payment systems, and why are they crucial for businesses and consumers?
💡 According to Statista, the United Kingdom ranked as the second largest global e-tailer in 2022, also scooping up the highest percentage of online retail sales at 36%. It's a market worth tapping into…but you'll need strong online payment methods.
What is an online payment system?
An online payment system lets users send and receive money electronically. It bridges customers and merchants, making digital transactions fast, secure, and efficient. Online payments allow customers to make payments from the comfort of their homes, making online shopping easier than ever. They also enable businesses to reach customers globally. Uber expanded its global reach with secure digital payment options, plus allowing passengers to pay for rides electronically removes the hassle of in-person payments.
Robust encryption and fraud protection measures also build trust between buyers and sellers. Automating digital payment processing can reduce manual errors and save time, helping with efficiency. And, of course, as your business grows, payment needs can be easily scaled using e-commerce solutions.
Online payment systems are the backbone of today's digital economy. They offer convenience, global reach, security, efficiency, and scalability, all essential for businesses and customers. Using these systems isn't a choice but an essential move in e-commerce. If you're a business owner seeking a secure and efficient way for customers to make purchases, understanding and leveraging online payment systems is crucial. They're the gears that keep your e-commerce business turning.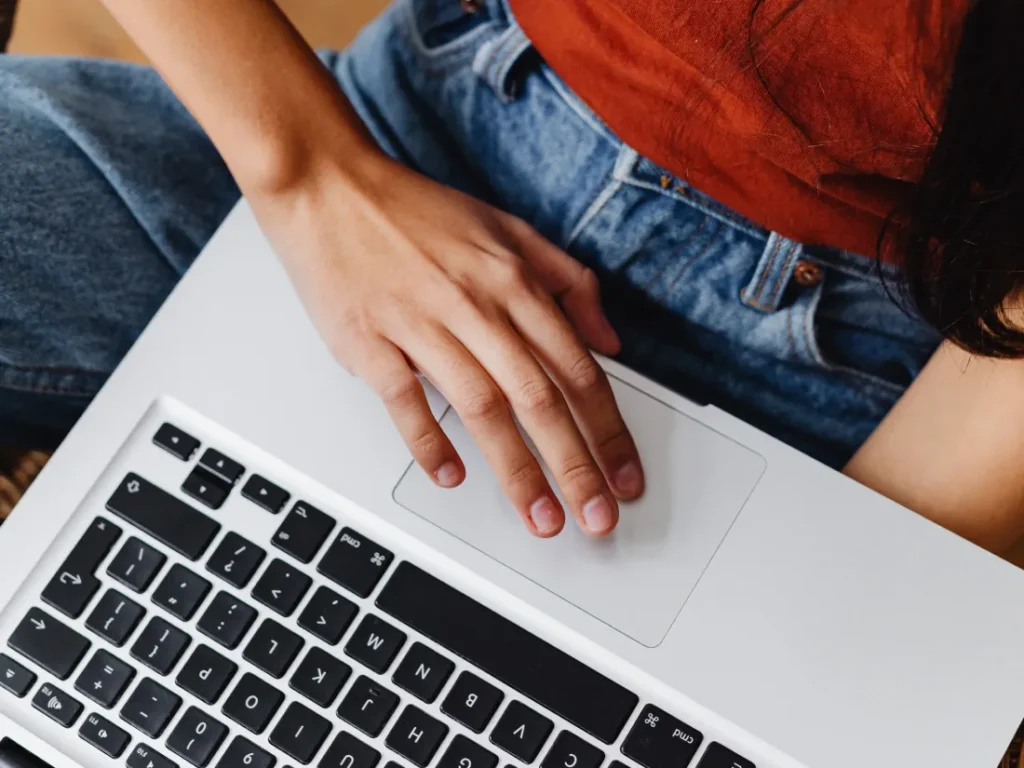 A step-by-step guide to creating your payment system
Creating your own online payment system for your small business doesn't have to be complex. It can be a streamlined and rewarding process regardless of your technical powers! Let's dive into the essentials of building your own payment system, ensuring a smooth payment process for your customers.
1. Define your payment goals
Begin by defining your payment goals and objectives. What do you want to achieve with your payment processing? Consider factors like ease of use, budget, security, and easy integration with your website or app. Understanding your objectives will be a push in the right direction.
2. Choose the right payment gateway
Getting started with the right payment gateway for your business needs is crucial. Research and compare different options, noting factors like transaction fees, supported payment methods, security features and customer service reviews. Popular choices include PayPal, Stripe and Square, but many others exist, including Atoa.
3. Integrate!
Now you've met your payment gateway match, it's time to go public. Add it to your website or e-commerce platform to ensure a seamless connection and experience. Most gateways offer plugins and APIs to make this step a little easier.
4. Configure the right payment methods
Configure the payment options you want to offer your customers within your gateway. Depending on your target audience, this may include instant payments, QR codes, digital wallets, or other methods. You decide!
5. Security check
Security is key when dealing with financial transactions. Check you have watertight security measures, including encryption and fraud protection, to safeguard your customers' sensitive data.
6. Testing, testing…
Thoroughly test your online payment system before going live. Ensure it functions flawlessly with dummy transactions, verifying payment processing, and confirming that customers receive receipts.
7. User-friendly?
Is your payment system's user interface intuitive and nice to use? Your customers should find it easy to complete the payment process.
8. Follow regulations
Double-check that your payment processing complies with UK payment regulations, like financial and data protection laws. They're in place to protect you, too.
9. Ready to launch…
Hands inside the car, please! Now everything is in order, it's time to launch your online payment gateway! Once live, track and monitor its performance and gather customer feedback to make necessary improvements and avoid abandoned carts.
Following these steps should help you plan an online payment system that services your business while offering customers an easy payment experience.
How to ensure online payment system security
Online payments are convenient for customers but can pose a security risk if not managed properly. Protecting your customers' data and complying with legal regulations is part of being a business owner. Once you're getting close to launch, carry out a little data and security housekeeping!
Foundations for watertight cybersecurity
Understand your PCI compliance requirements.
Implement 3D Secure 2, which adds an extra layer of authentication to online payments by verifying cardholder identity.
Add multi-factor authentication (MFA), which requires customers to provide two or more authentication factors to complete a transaction, making it difficult for fraudsters to gain access. This may be a password and a one-time code sent to their phone.
Capture card verification value (CVV), the three- or four-digit code printed on the back of credit and debit cards.
Use a trusted payment processor that is PCI compliant and uses Transport Layer Security (TLS) to encrypt data.
Keep your software up to date. The latest security patches can fix vulnerabilities and deter breaches.
Train your employees on best practices around security and data.
Protecting customer data
We touched on data security in this article, but here are a few key elements you need to be on top of.
Understand your PCI compliance requirements and adhere to legal regulations. The Payment Card Industry Data Security Standard (PCI DSS) is a set of security requirements for businesses that accept credit and debit card payments. Even if you don't store card data on your own servers, you must still comply with PCI DSS if you send card data to a third-party processor.
Only collect the data you need. Only collect the necessary data to process payments and provide customer services. Avoid collecting unnecessary data, such as birthdays. Store customer data securely and use encryption to protect it from unauthorised access. Destroy the data when you no longer need it.
Get customer consent before collecting or using any of their data. Clearly explain to customers what data you are collecting and how you will use it. Customers have the right to access their data and request you amend or delete it, so you must have a process in place.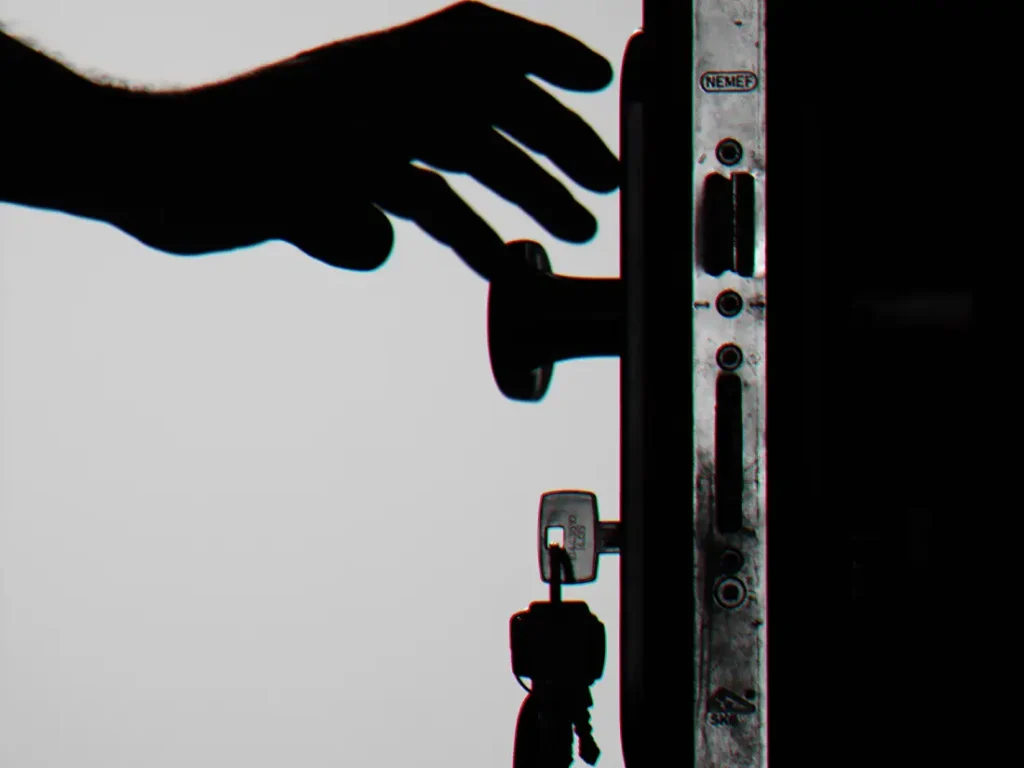 How do I test my online payment system?
Does everything finally look like it is in the right place? Then, it's time to test your system before unveiling it to the wide world of e-commerce.
Test different scenarios. Try scenarios like successful transactions, declined payments and abandoned carts to see how your system handles different situations. Test your refunds and order cancellations, too.
Mobile-friendly testing. Make sure your payment system is mobile-friendly by testing it on different devices and browsers.
Data security: Ensure that sensitive information is encrypted and protected.
Test user experience. Put yourself in the shoes of your customers. How easy is it to navigate your payment process? Is it clear and straightforward?
User feedback. Consider getting friends or colleagues to test your system and provide feedback. Their fresh eyes might spot things you missed.
Legal and compliance. Double-check that your chosen system complies with all legal and compliance requirements outlined in the above section.
Remember, the whole idea is to make payments as convenient as possible for your customers, strike a balance with your business needs, and keep those all-important funds rolling in. Ensure your system delivers funds on time and does not charge you too much in processing fees and hidden extras or impose contracts.
Frequently asked questions
Remind me, what is an online payment system?
An online payment system is your e-commerce cash register, designed to collect customer payments on your website using various methods, from digital wallets to traditional cards. It's always open, and customers can shop around the clock.
Why do I need an online payment system for my business?
Online payment systems are essential for taking digital payments. Your customers can purchase your business no matter the time of day or where they are. They log onto your website and click away.
Are there any free payment gateways in the UK?
Several "free" payment gateways in the UK – such as PayPal, Stripe and SagePay – offer budget-friendly options to get you started. However, they may have limitations, like processing fees or less flexibility. Check out more providers in our payment gateway guide.
What security measures should I consider?
Find more detail in the text above, but the key pointers are robust encryption to protect sensitive customer data, fraud protection to keep scammers out, and compliance with industry regulations.