Get paid in seconds (not days)
It's your money, so you get paid instantly, straight into your bank account.
No catches. No funny business
We hate long, scary 'gotcha' contracts too. Atoa is on your side, so everything is simple, fair and transparent.
Fast & secure for your customers
Customers pay safely and quickly using their own UK bank app. Nothing to learn, nothing to install.
Way lower fees
We cut out the card middlemen so we can save you a fortune on unfair fees.
It's the fast, fair and secure way for customers to pay
Customer scans QR code or taps their phone
QR stand, stickers, phone screen or payment links. No matter how you choose to pay, we've got you covered.
Choose which bank app to securely pay with
They choose their bank app to approve the payment. Payment completes in the customer's browser. No need to download an app!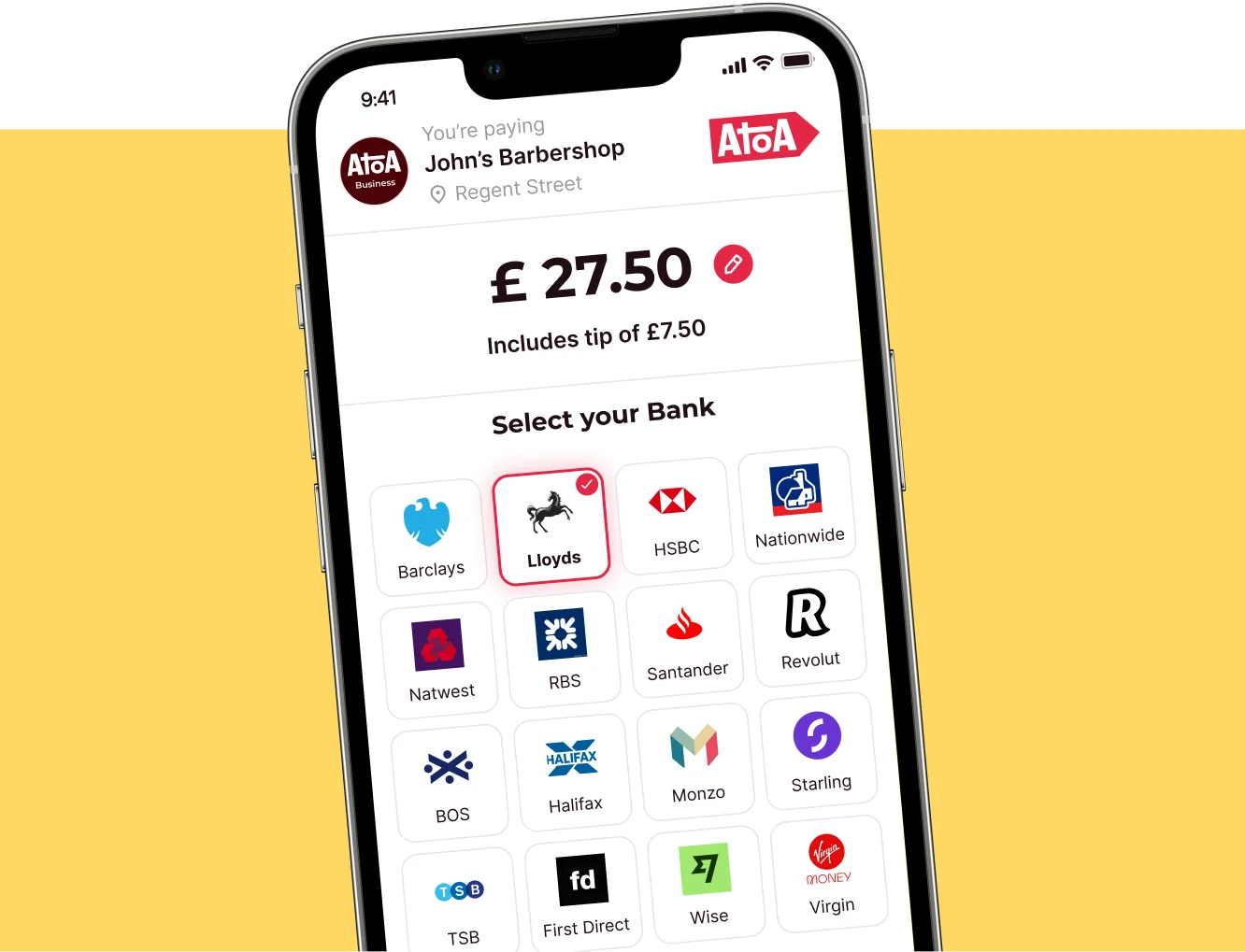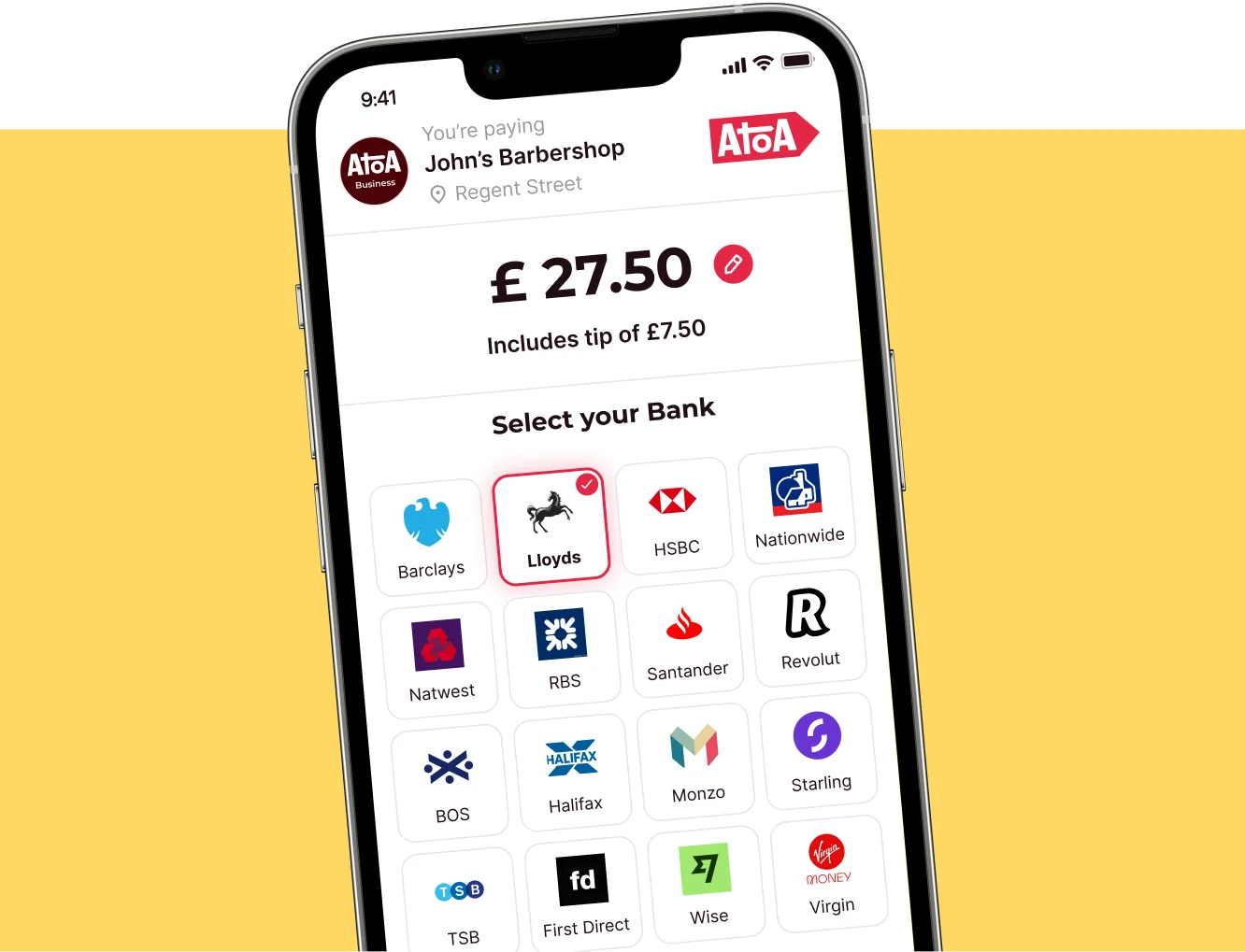 Quick and easy payment approval!
Payments are processed instantly and securely without hefty card fees.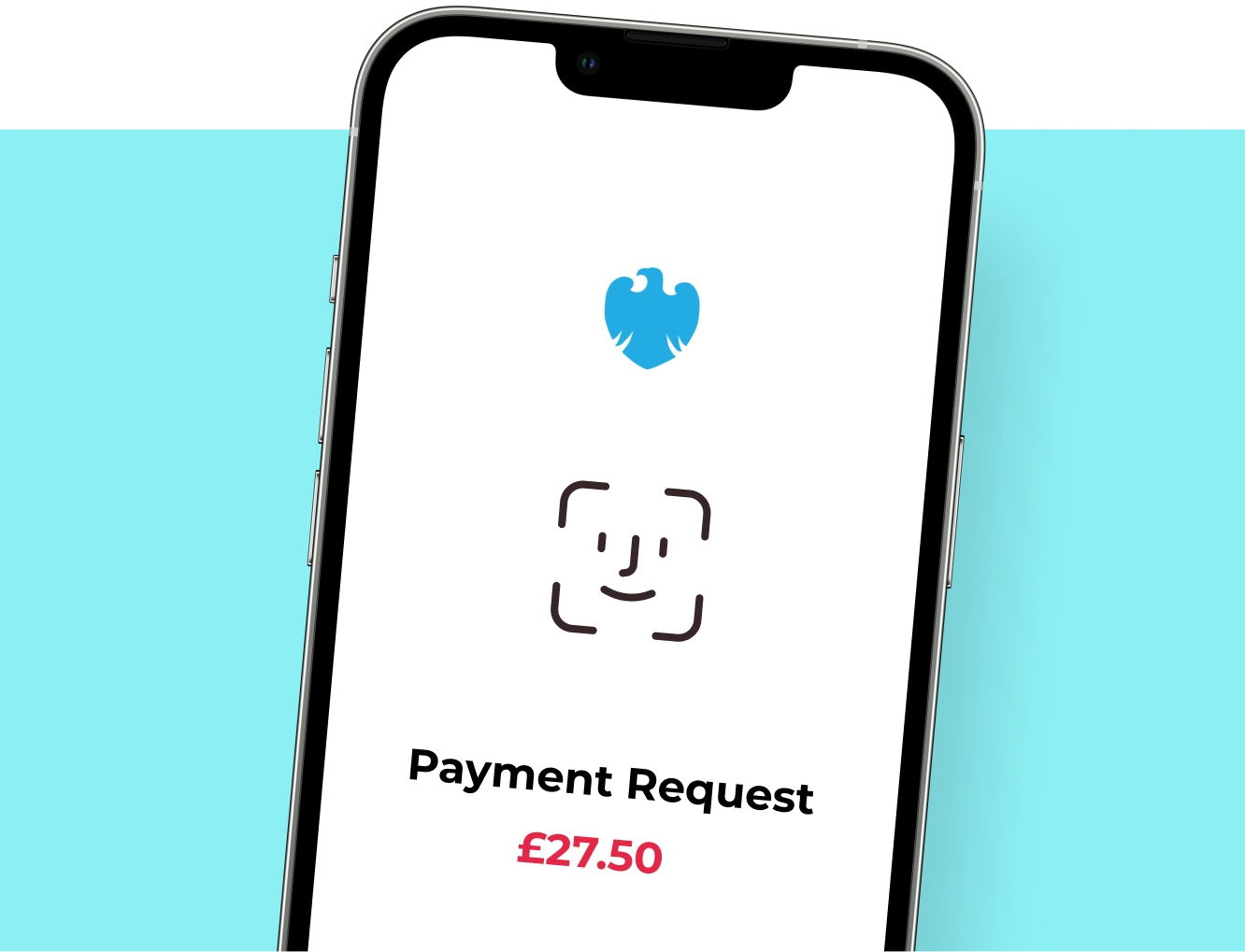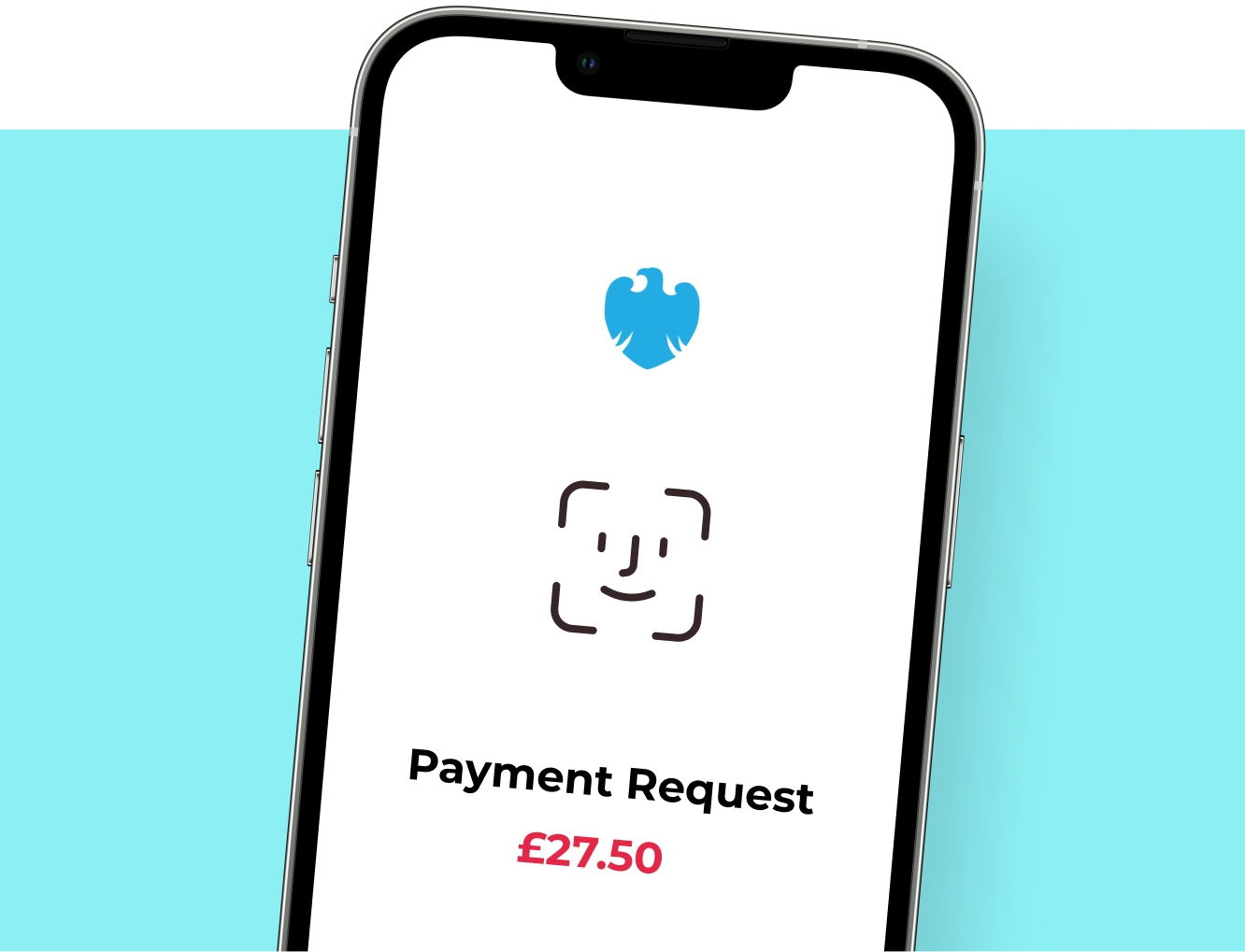 You choose
how to get paid
QR codes in store
Customers scan QR code stands and stickers in-store to make secure instant payments.
WhatsApp, SMS and email
Send secure payment links to your customer.
Show the customer your phone
No expensive POS machines! Show the customer a QR code on your screen for safe and easy payments
Sounds amazing.
Where's the catch?
No gotcha contracts, hardware costs or hidden fees.
Unbeatably low fees at 0.6% per transaction, negotiable for higher volumes.
With Atoa, we've totally cut out the card companies fees
This has saved me a tonne of money
Ben McG,
Physio,
Edinburgh
Atoa is a great alternative to cards.
Atoa helps with cashflow alot… I am so so grateful.
Maria H,
Beautician,
Manchester